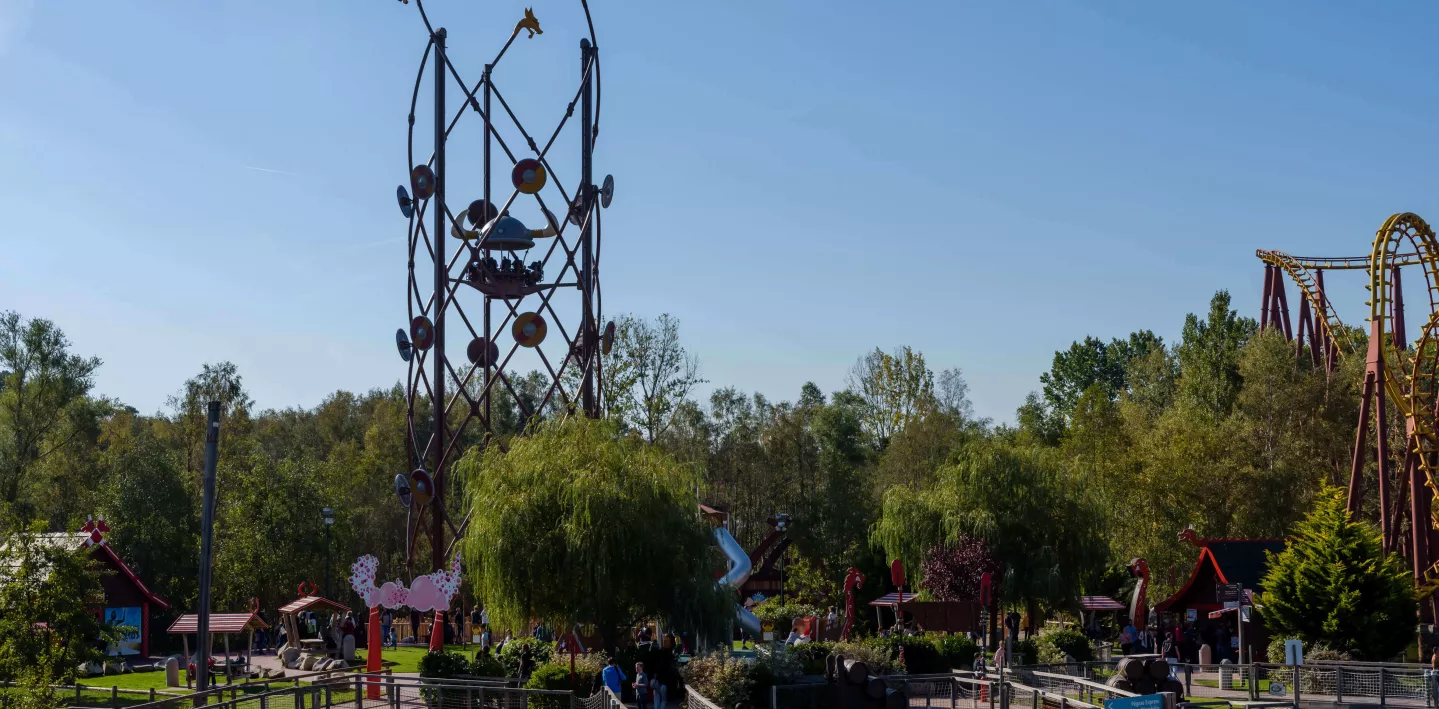 L'Aérolaf
They're crazy these Vikings! When they invite you for a drink, it's 35 metres up in the air! Quench your thirst with your feet dangling in the void and your head in the clouds, by Toutatis, what an adventure!
BAR WITH A VIEW

Make your way to the Viking zone and order your drink at the bar before taking a seat to begin your ascent. Once you reach an altitude of 35 metres, the Aérolaf starts slowly rotating. A unique opportunity to admire the loops on Goudurix.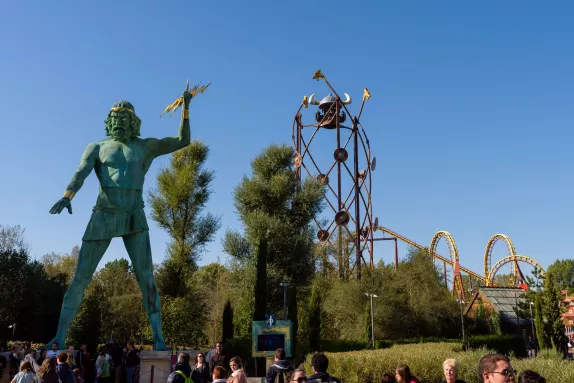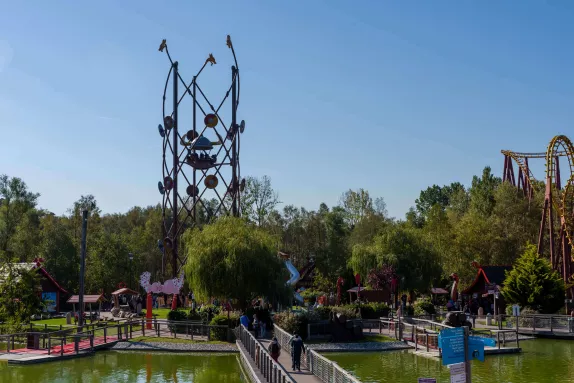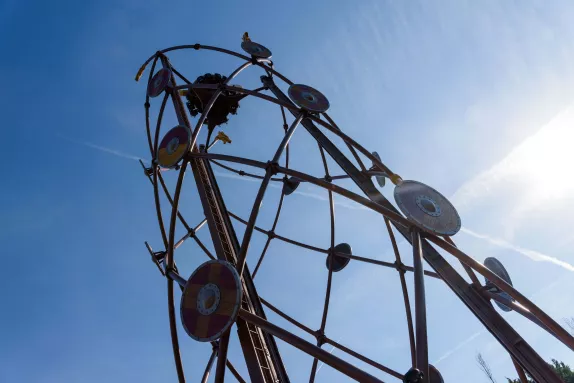 AERIAL
A bar at an altitude of 35 m
PANORAMIC
A 360° view over the Park
EASY DOES IT
10 minutes from ground to sky
A relaxing moment with the family

Little and big Gauls can enjoy a well-earned break from exploring Parc Astérix and sip alcoholic or alcohol-free cocktails with their head in the clouds! So, is it a date?