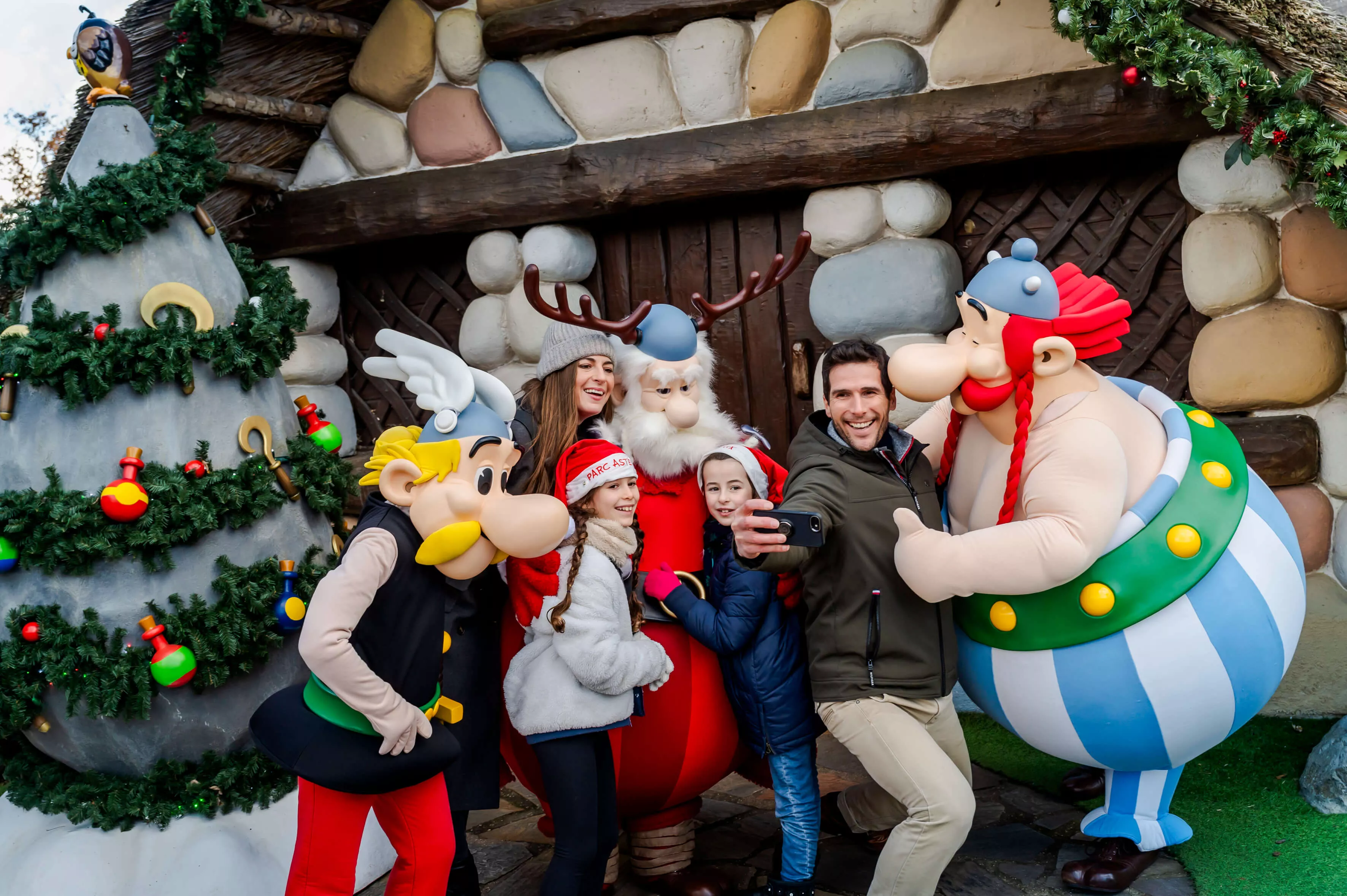 Meet your favourite characters
Meet your favourite Gauls for a souvenir photo and an unforgettable moment.
Bienvenue chez les Gaulois
You've always dreamed of meeting Asterix, Obelix, Falbala, Panoramix? Well, you're in luck. They're all waiting for you. Don't be shy. Ask them for a selfie!
Great comic heroes!
It's a major occasion, so they'll all be there! For your visit to Parc Astérix, the whole gang of indomitable Gauls has got together. So come on in and get to know your heroes. As you'll see, they're all really comic, bubbling with energy, you could say!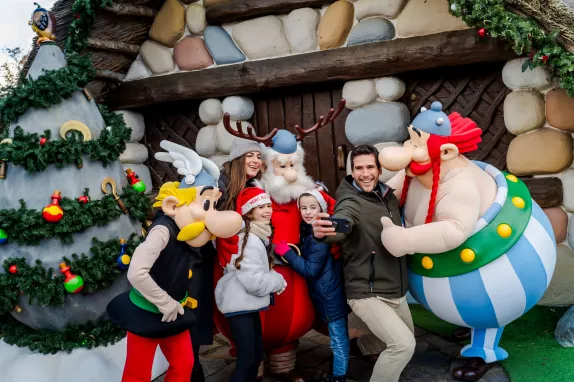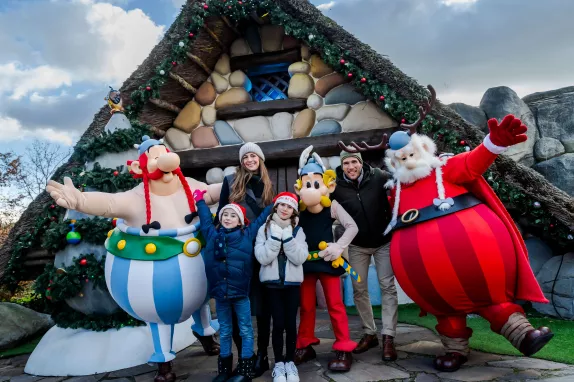 ON THE LEFT
AFTER THE MENHIR
See map