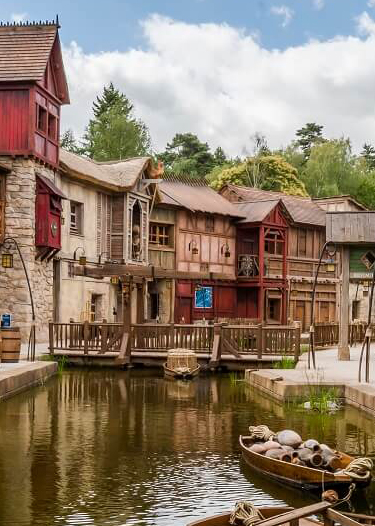 Parc Astérix will be delighted to welcome you from June 9th, 2021
A mandatory dated reservation system is set up to access the Park.
Single rate
5 to 9 ticket
Single rate
10 to 15 tickets
Dated tickets, valid from 9th June 2021 to 2nd January 2022.

43 € for a purchase of 5 to 9 tickets

41 € for a simultaneous purchase of 10 to 15 tickets
Dated ticket

Valid from 9th June 2021 to 9th July 2021

Valid on weekdays (monday to friday)
Nos offres de restauration
Obélix menu
12 years and over
Idéfix menu
3 to 11 years old
Save time by buying your Obélix and/or Idéfix set menu now and you'll be able to go to the special till in the park
Menus available at the following restaurants: Caius, Les Fastes de Rome, La Halte des Chevaliers and Sandwich shops
Enjoy a gourmet break at Le Relais Gaulois 
A buffet which will delight the whole family and all tastes
Menu restaurant le cirque
Enjoy a delicious buffet in the ring of a magnificent circus. A variety of Greek, Gallic, Roman and Hispanic dishes.
A culinary journey which will delight all ages and tastes!