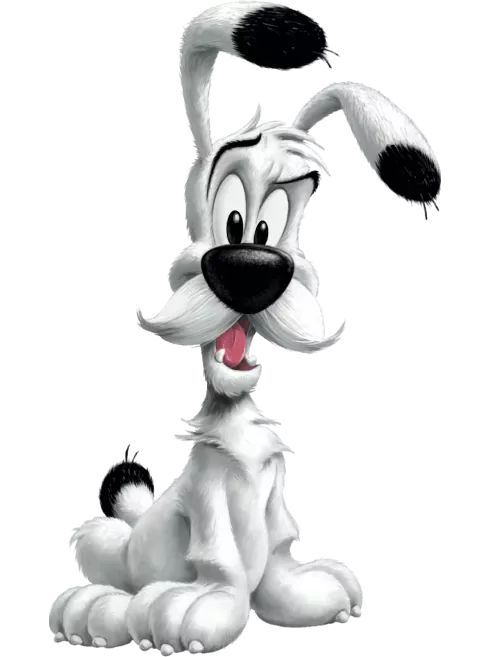 Excitement galore for intrepid youngsters
As Idéfix will tell you, being small doesn't mean you're not brave or adventurous. With his help, we've concocted a hair-raising programme for your little ones. Acrobatics and water fountains, peaceful strolls in the village, freestyle tumbling, shows and encounters with their heroes, their visit to the Park is bursting with excitement and spine-tingling fun.
By Toutatis, I choose this adventure
By Toutatis, I choose this adventure
FOR STARTERS
Start your trip in the Gallic zone and head skywards! Your young Gauls just need to hold on tight! In the Park, don't be scared of the high and lows or brawls with the Romans!  Don't worry about getting hot under the collar, we've got plenty of refreshments lined up! Your little ones will be all set to meet their favourite heroes.
To perk you up
Excitement, as you know, gives you quite an appetite! Your ravenous young Gauls needn't worry, Obelix has it all worked out. Giant buffets, fantastic decor in Parc Astérix for lunch breaks that satisfy more than just appetites!
AND THERE'S MORE
With little tums full up, what could be better than a spot of acrobatics to aid digestion? Why not on a boat? It's much more fun. Unless your young Gauls would rather pedal up to the sky? Need to get excitement levels down? Take them on a train journey to find the recipe for the magic potion. And to finish your day in style, take your seats for a show.