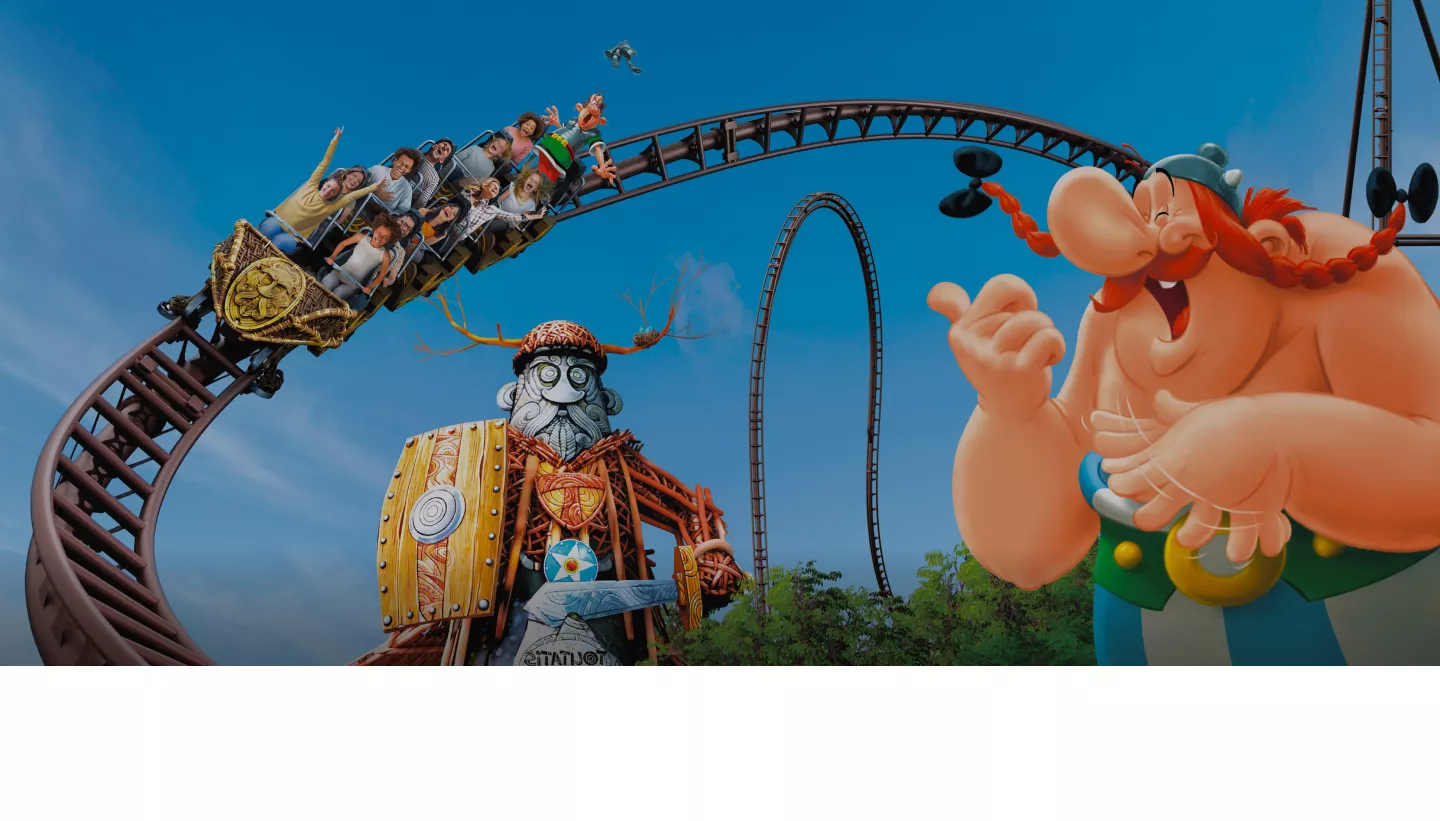 THE TOUTATIS FESTIVAL
Opening in spring 2023
Getting ready to come to Parc Astérix
EVEN CAESAR IS ENVIOUS OF OUR SPECIAL OFFERS
No such thing as impossible for the Gauls: discover all the offers to make your trip to the Park
a real moment for sharing and adventures...Without blowing all your sesterces!
1 free child entry (Value €51)
3 to 11 ans inclusive
Dated ticket
Valid from 11 April to 5 May 2023
Monday to Friday only (except 1 May 2023)

Take your time and extend your Gauloise experience with a stay at the Hotel Les Trois Hiboux, Hotel La Cité Suspendue or Hotel Les Quais de Lutèce.
One or two nights at the hotel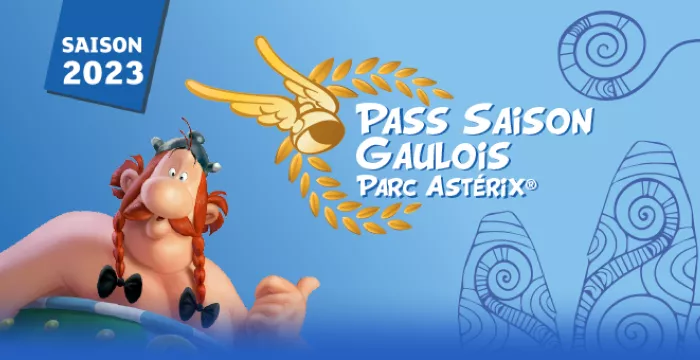 Benefit from a discount by booking your 2023 Season Pass now
Unlimited access from 8 April 2023 to 7 January 2024
Free parking from very first visit (online ticket purchases only)
Price reductions in stores, restaurants and theme park hotels

Step aboard the Pégase Express, the most spine-tingling rollercoaster in Parc Astérix. Chicanes, drops, bumps...We're not going to cart on about it but you'll be winging it on this attraction and leave with your hair all of a tangle – just like Medusa!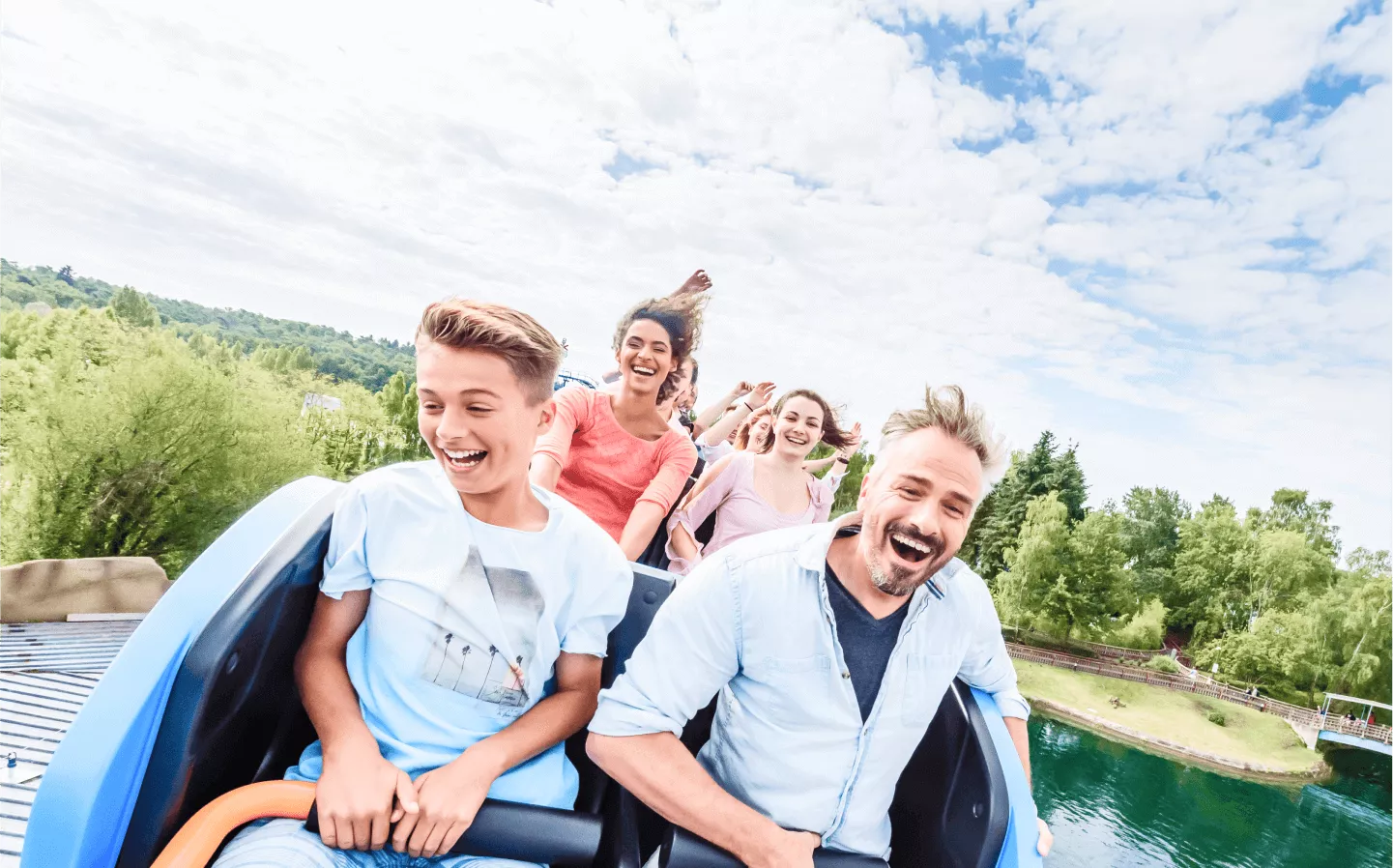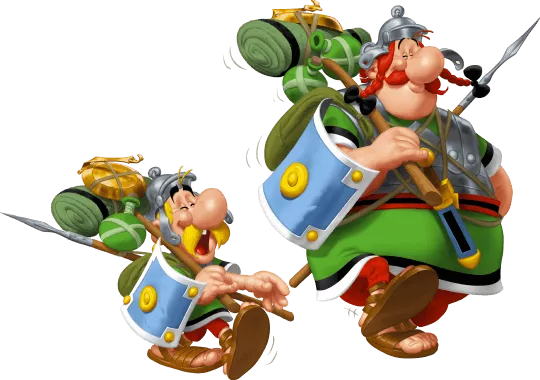 THE ADVENTURE STARTS NOW
Indomitable Gauls, it's never too late to fall under the spell...Plan your visit thanks to these tips from Panoramix or build your future adventure from scratch. By Toutatis, you're going to love your trip!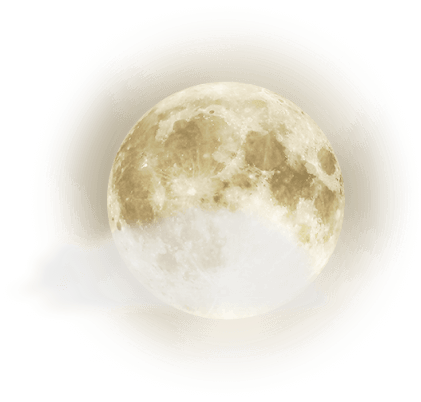 THE HOTELS THAT MAKE CLEOPATRA JEALOUS OF US