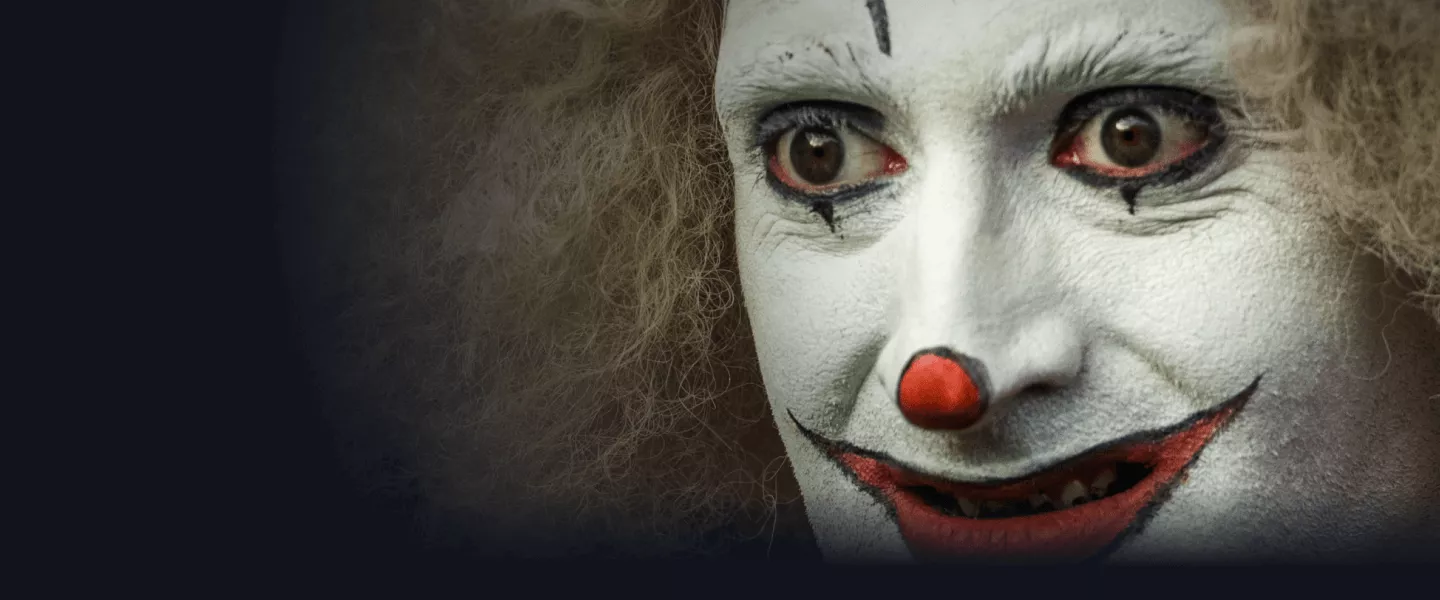 Frayeur modérée

Pour toute la famille, montez à bord de nos attractions métamorphosées et partez à la découverte de nos créatures maléfiques et monstres fantastiques !
Go back to the origins of Halloween by discovering the terrifying rites handed down from druids to druids since the dawn of time. And if you walk through the Streets of Paris, keep your eyes peeled! Monsters and ghosts are all out.
Peur sur le Parc is also the possibility of having absolutely terrifying or slightly scary, without forgetting all our attractions !