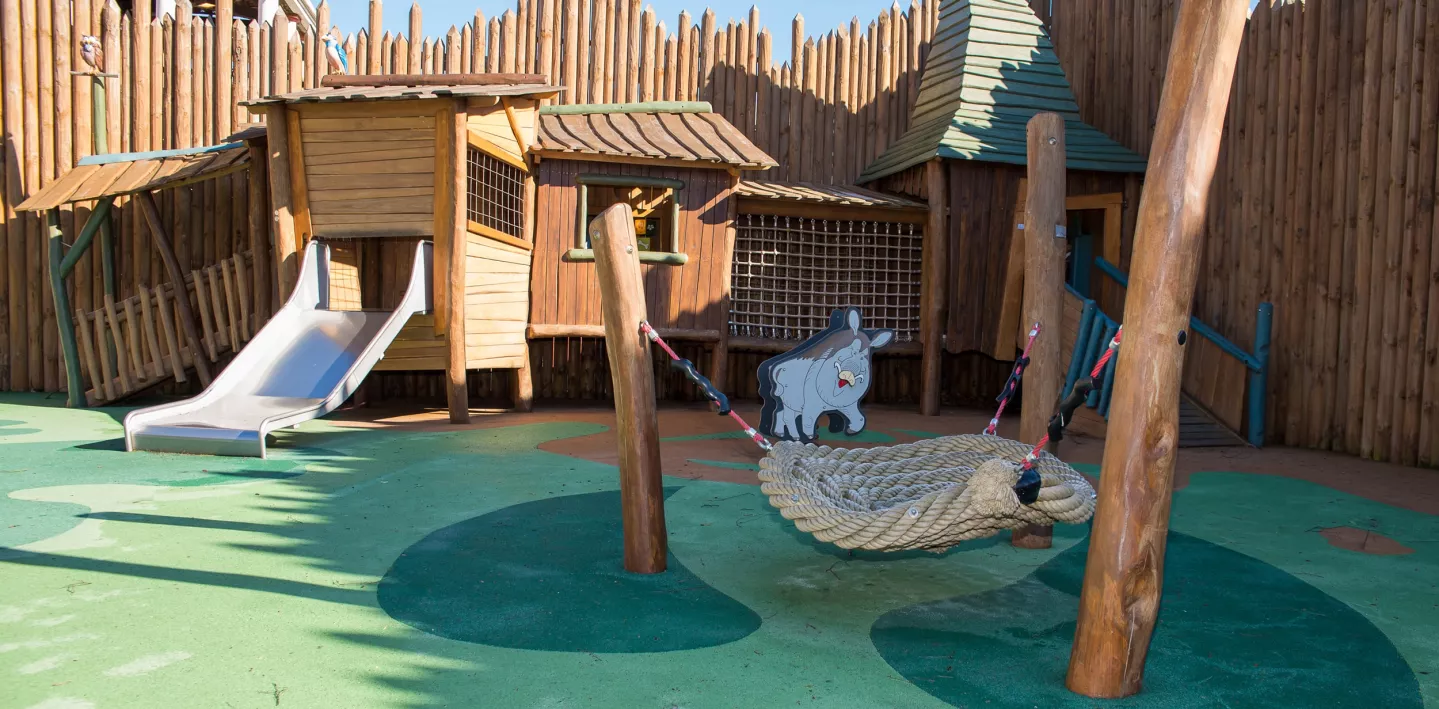 Panoramix Play Area
Come, young Gauls: venture into La Forêt d'Idéfix and meet all the druid's friends!
Bienvenue chez les Gaulois
Panoramix has developed a great new way to travel through the forest. On this astonishing pathway through the trees young Gauls will encounter all sorts of animals. Get climbing!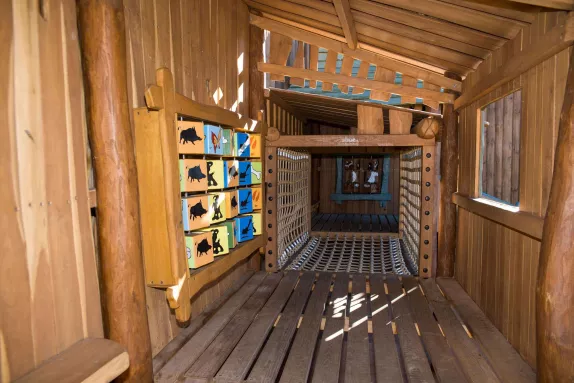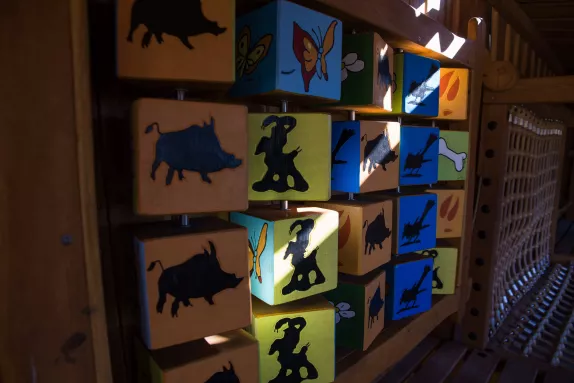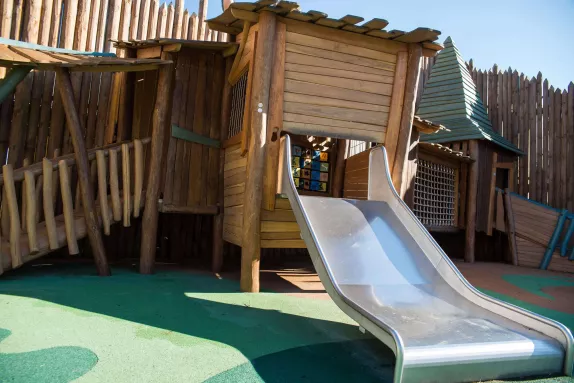 ON THE LEFT
AFTER THE MENHIR
See map