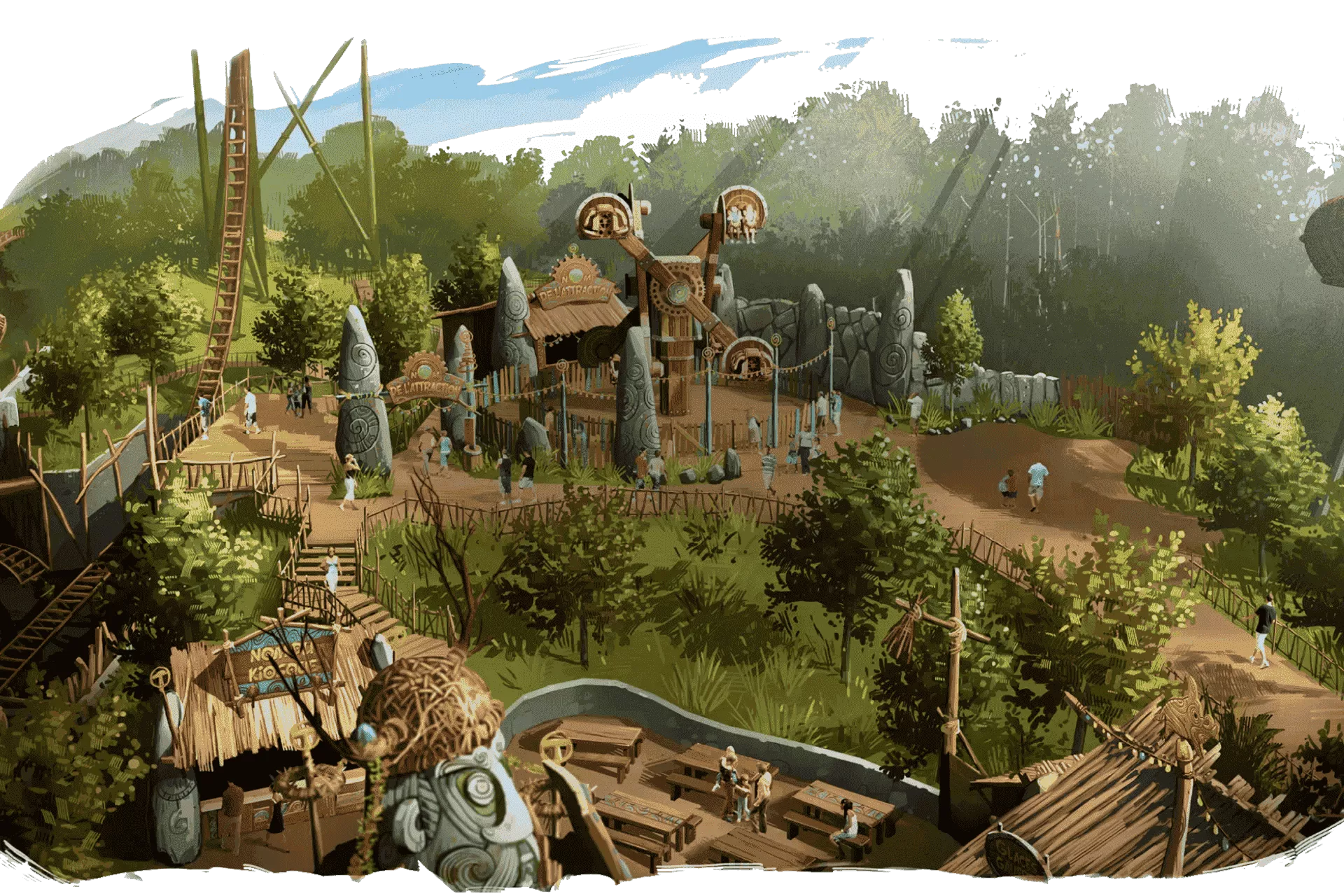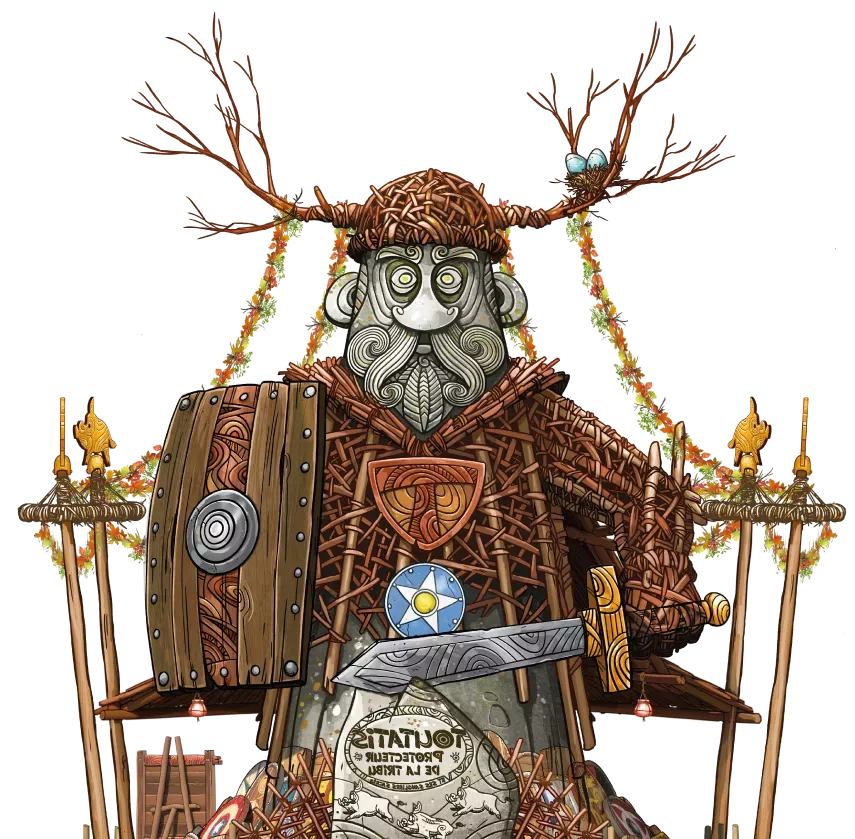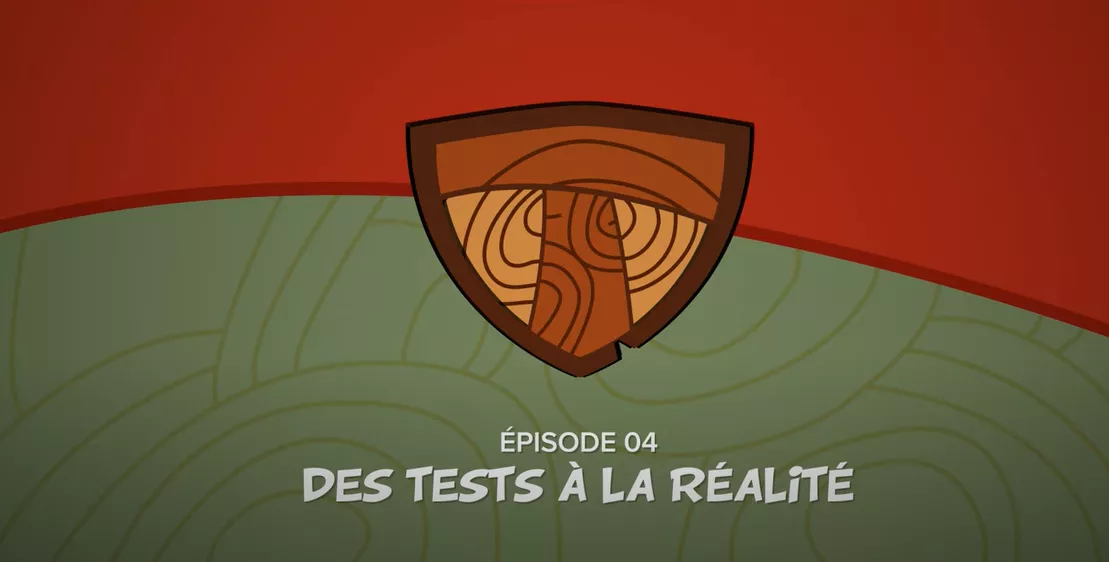 GET A SNEAK PEEK OF
THE TOUTATIS FESTIVAL…
Celebrate Toutatis during an unprecedented druidic festival. Prove your courage by boarding a unique attraction in the world. With its 110 km/h and 51 meters high, Toutatis is the fastest attraction in France! Also measure yourself against the hypnotizing experience of Chez Gyrofolix, a family attraction for the youngest but no less adventurous Gauls!
Not to mention the Sanglier d'Or playground.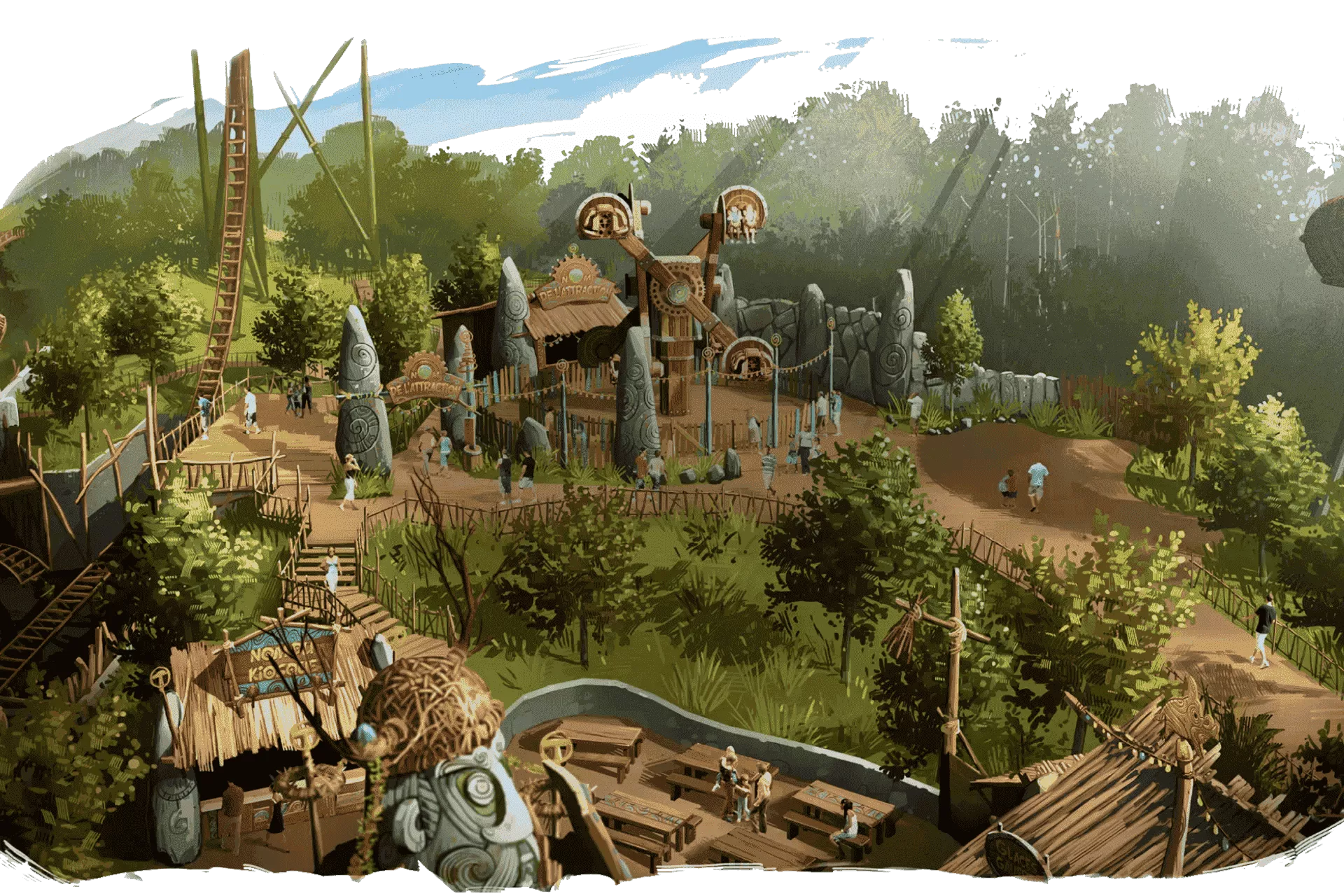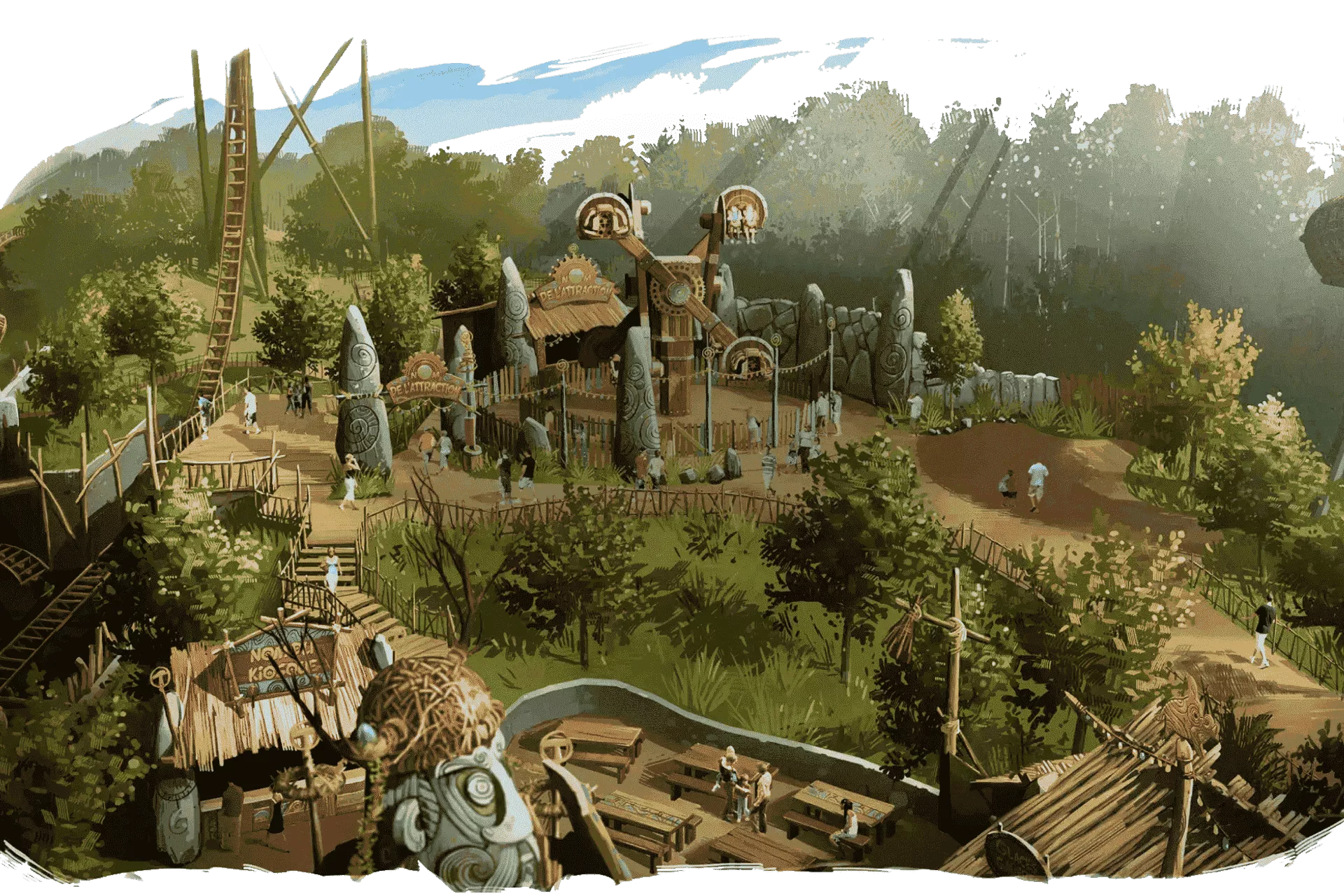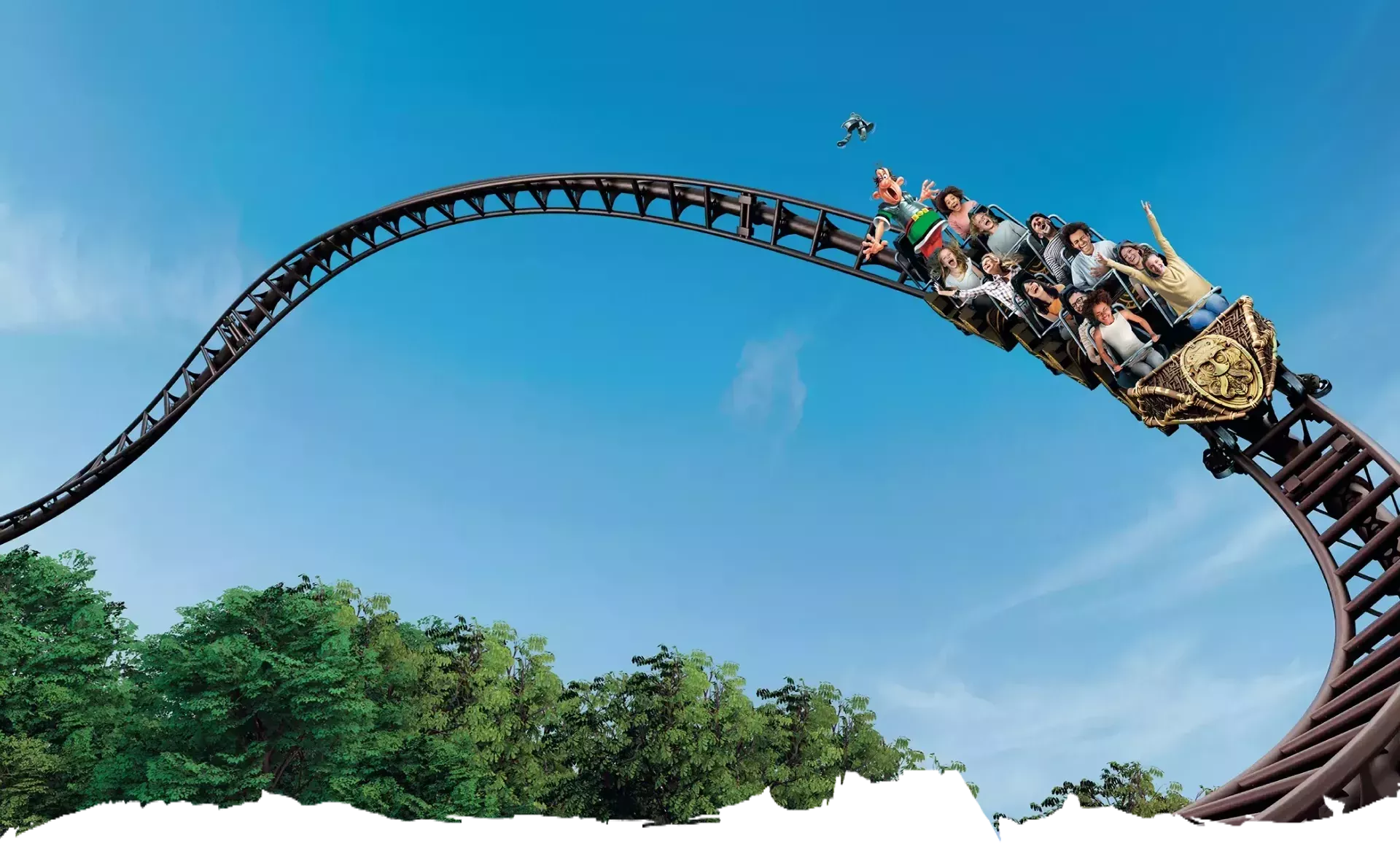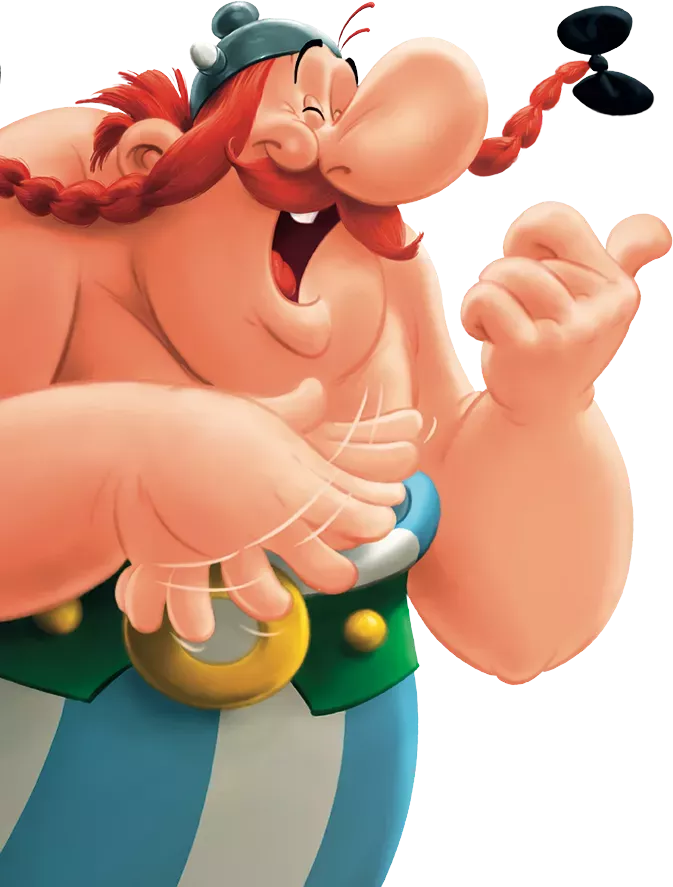 UNIQUE ATTRACTION
TO THE WORLD!
Come aboard an attraction unique in the world. With its 110 km/h and 51 meters high, Toutatis is the fastest attraction in France!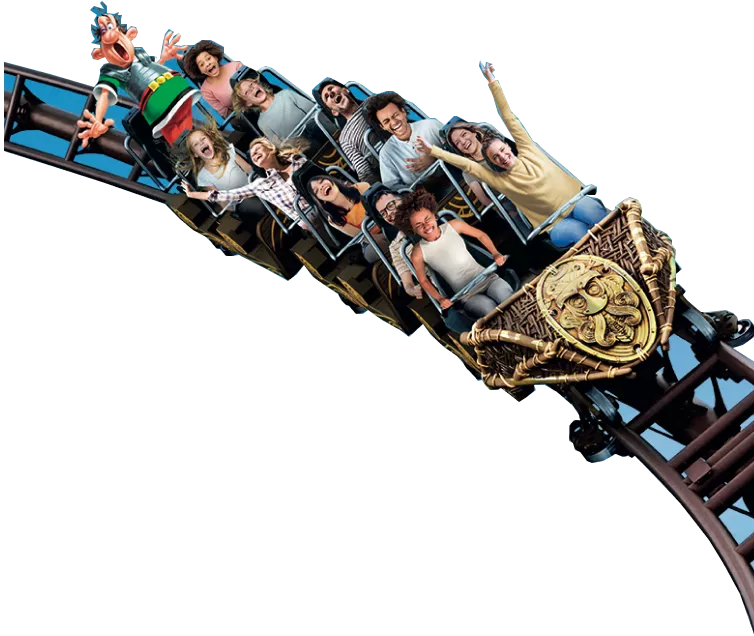 NOT A THRILL SEEKER?
The festivities don't just stop at the big event at Toutatis. Because the Gaulish god knew how to be lenient with the adults but also with the children! At Gyrofolix, everyone is able to prove their courage and swear allegiance to our divinity, but for that, they will have to learn to keep their heads on their shoulders.
Young Gauls can also prepare for the great challenges of the god TOUTATIS! For this, intensive training awaits them with the Golden Boar playground, a playground allowing them to develop their sense of observation, their agility and their strength. What prepare them to become fierce warriors.
Chez Gyrofolix
Amis gaulois, asseyez-vous ! Hier c'est l'ingénieuse attraction du Gyrofolix, ce qui veut dire qu'elle dure 4 jours. Vu de là, il est facile de se laisser hypnotiser par cette structure imposante. Je ne suis pas sûr de dire que vous ne gagnerez rien.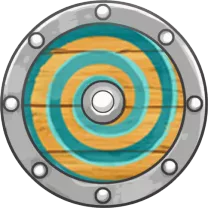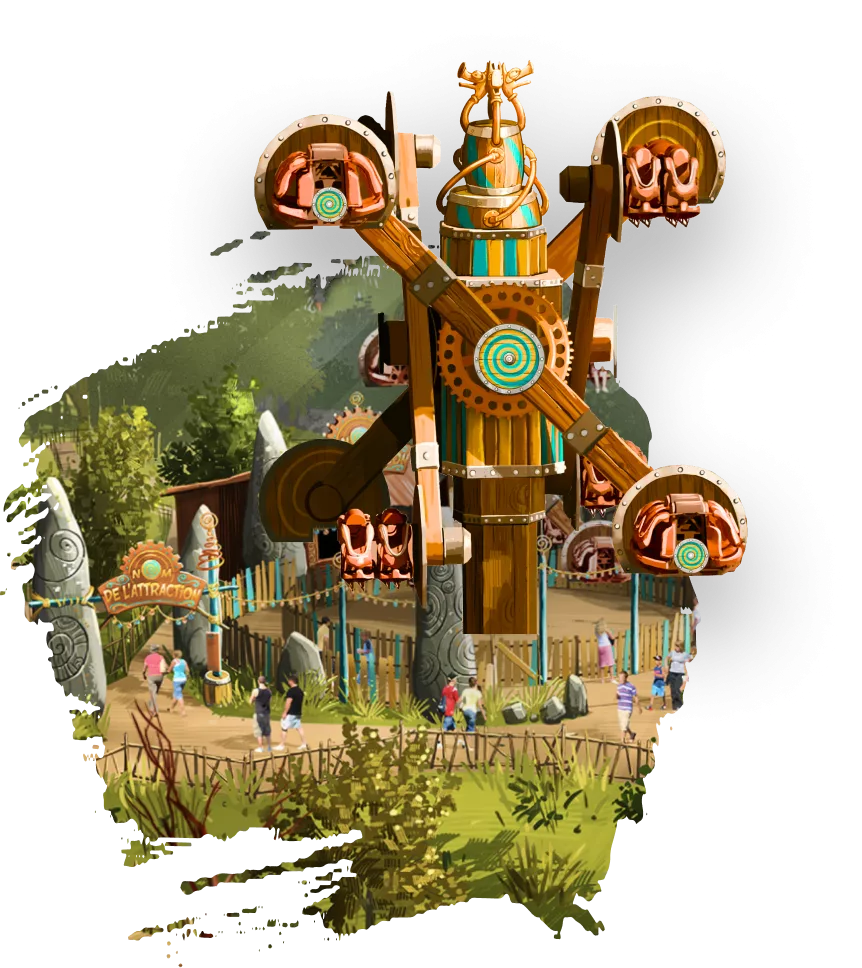 Aire de jeux du Sanglier d'or
Les petits Gaulois peuvent aussi se préparer aux grands défis du dieu Toutatis ! Pour cela, un entraînement intensif les attend, qui leur permettra de développer leur pouvoir d'observation, leur agilité et leur force pour retrouver toutes les médailles cachées le long du parcours de ce terrain de jeu semé d'embûches. Cela en fera sans aucun doute des guerriers légendaires admirés dans toute la Gaule !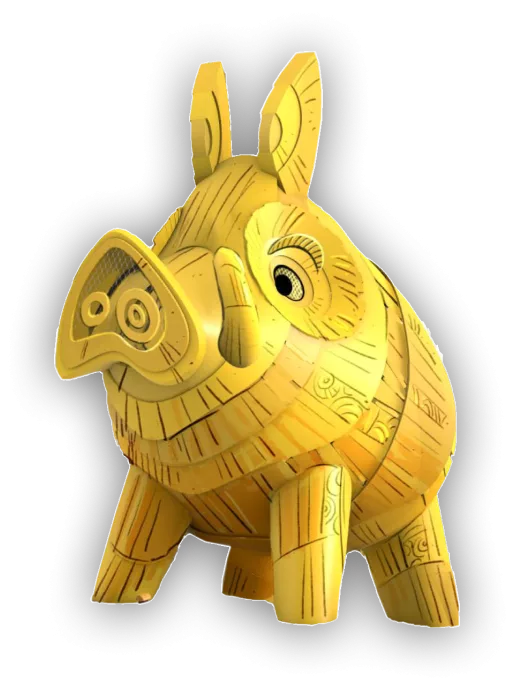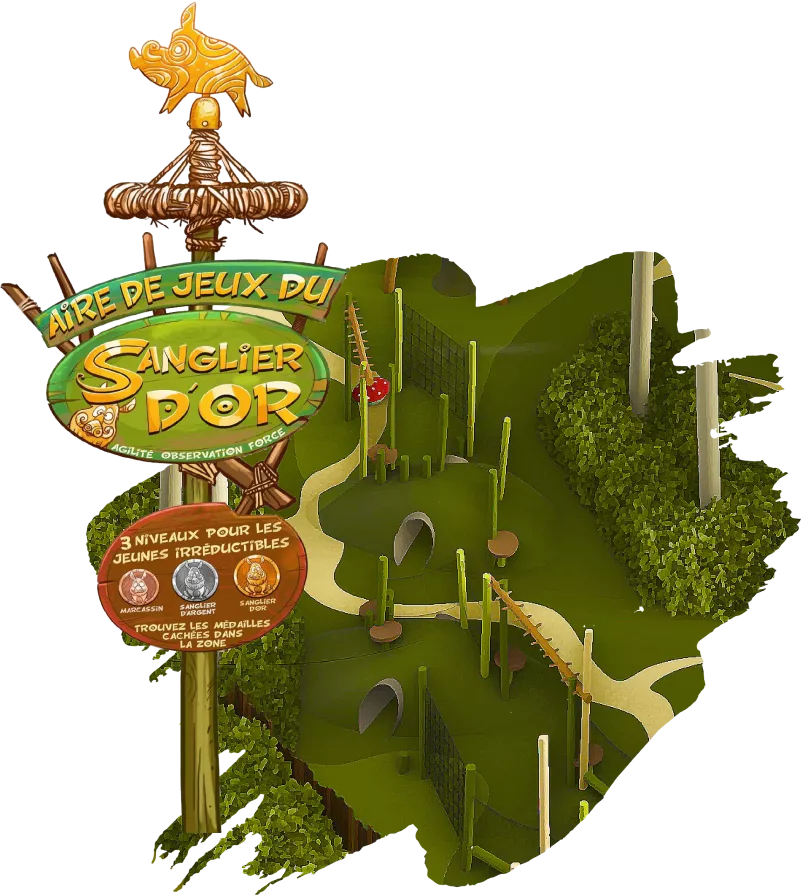 Current offers
Take advantage of offers on stays or tickets and come enjoy the Toutatis Festival.
Undated ticket
Valid from 17 December 2022 to 7 January 2024
Can be reserved until the day of your visit

Book your stay in one of our hotels now!
Enjoy the Park 30 minutes earlier
Access the Park on foot
Single rate
5 to 9 tickets
Single rate
10 to 15 tickets
Dated tickets
Valid from 8 April 2023 to 7 January 2024
Reservation at least 5 days before your visit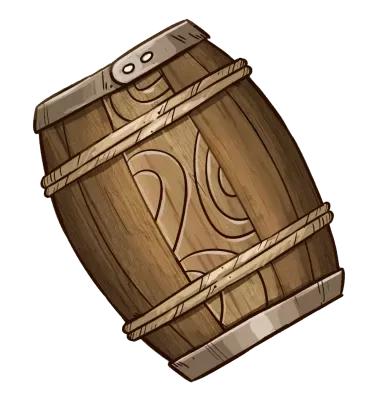 Restaurant Au Dolmen Gourmand
Parce que Toutatis c'est une grosse affaire, le restaurant « Au Dolmen Gourmand » ouvre ses portes aux aventuriers amoureux de burgers et de cervoise !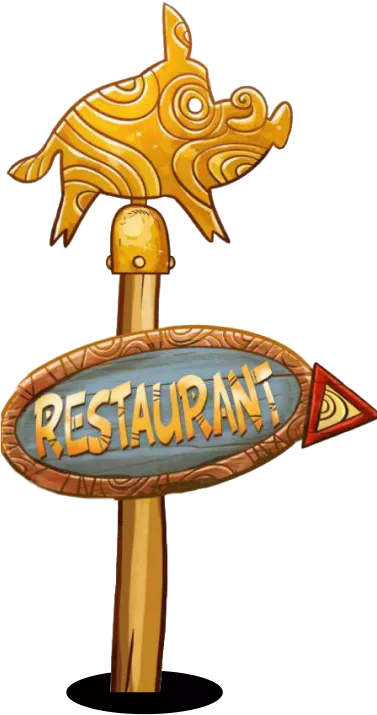 Boutique Toutatis
Vous êtes courageux à tous points de vue ! Si vous n'y croyez pas, rendez-vous en boutique pour récupérer un souvenir et découvrir la photo qui immortalise le défi que vous avez brillamment relevé à l'attraction Toutatis.