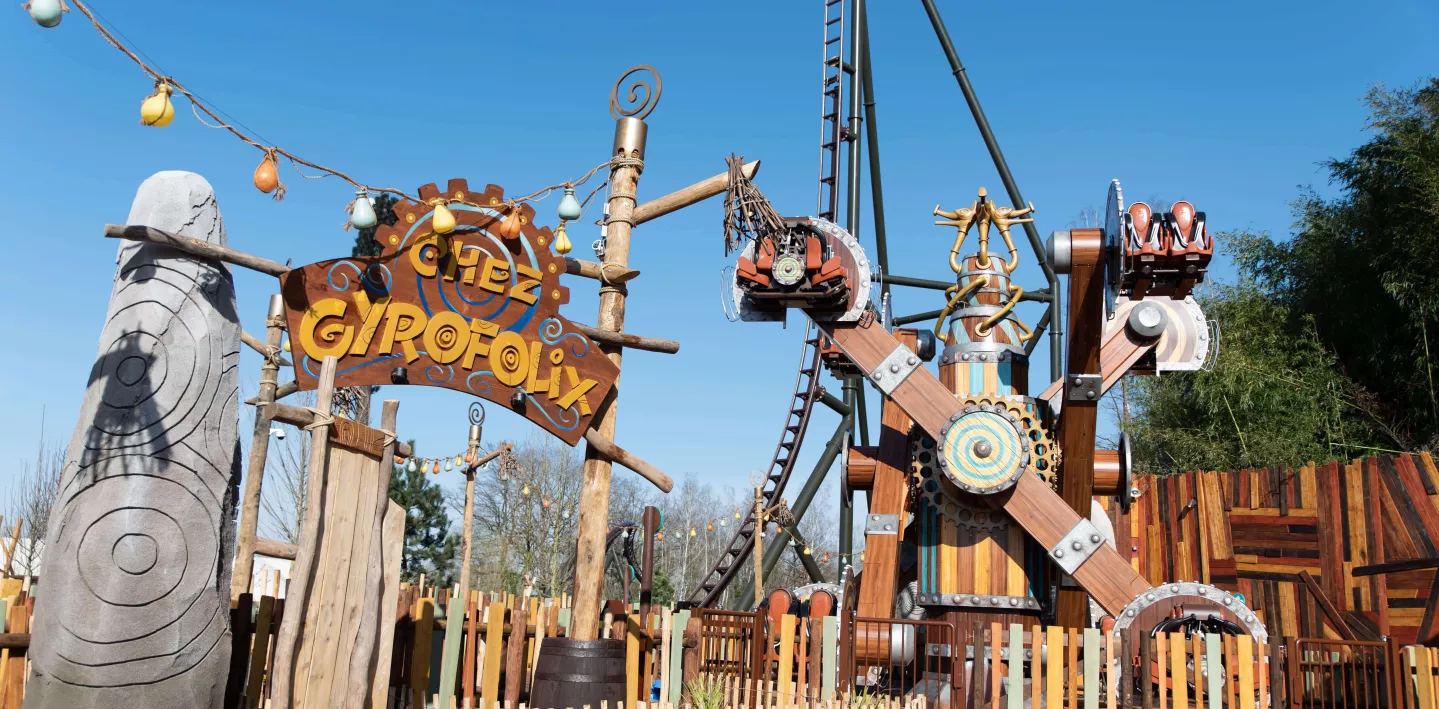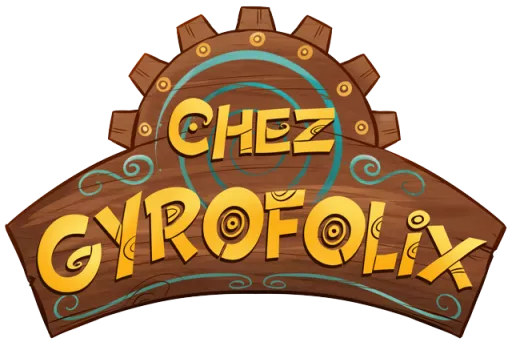 Chez Gyrofolix
Get the Toutatis family experience with the Chez Gyrofolix attraction.
Gaulish friends, take a seat! Here is the ingenious attraction, Chez Gyrofolix, which will make you dizzy with its 4 spinning gondolas.
Seen from below, it is easy to be hypnotized by this imposing structure.
However, you will have to keep all your spirits to overcome this family challenge and win the blessing of Toutatis.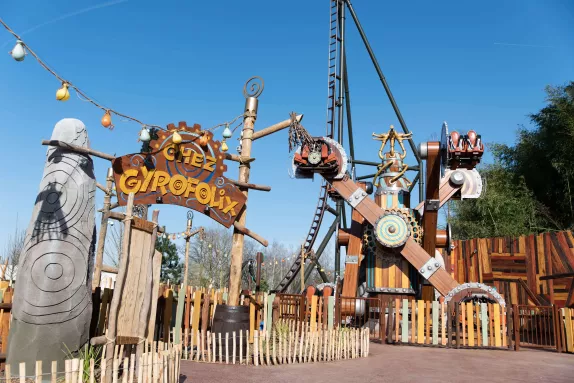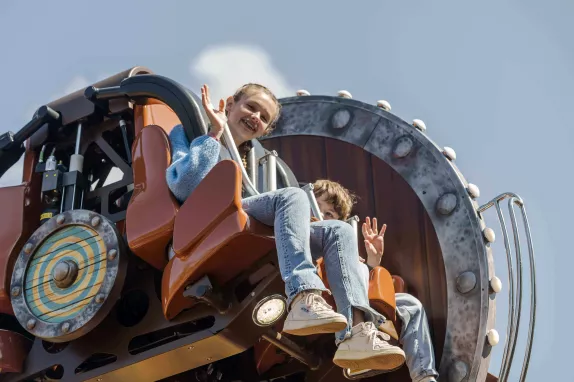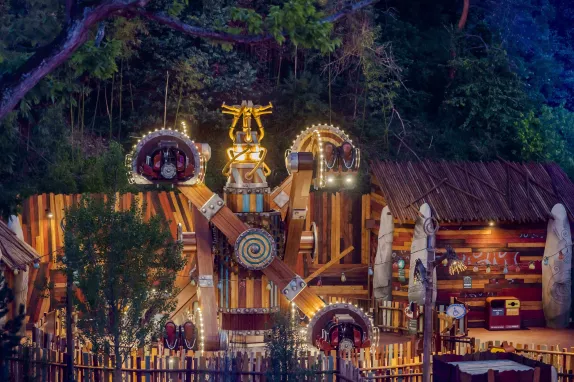 ON THE LEFT
AFTER THE MENHIR
See map