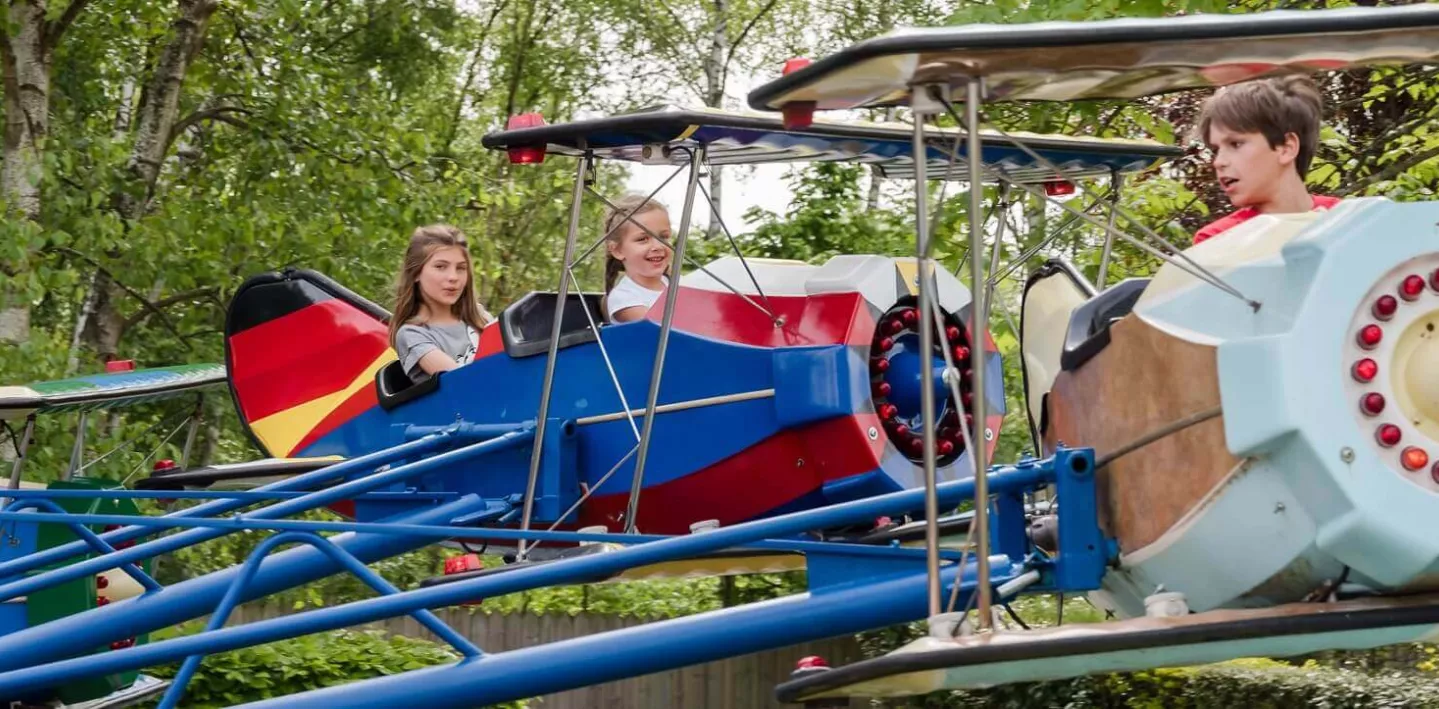 L'Escadrille des As
Put your young Gaul aboard for a flight at full throttle on one of the planes in L'Escadrille des As. Gaul's air patrol awaits!
IN LIL' LEGIONARY FORMATION!

Head for the aerodrome in the Viking zone to prepare your intrepid young pilots for take-off! On L'Escadrille des As, they get to choose their plane's altitude by pulling on the stick!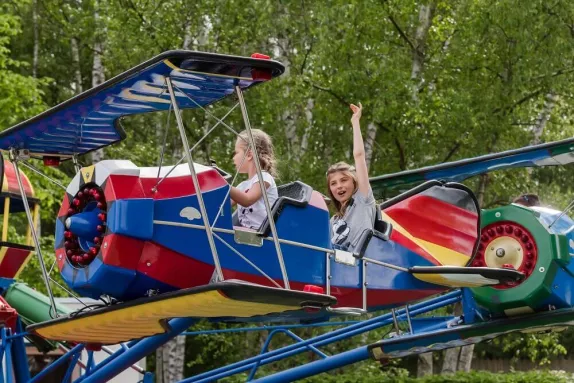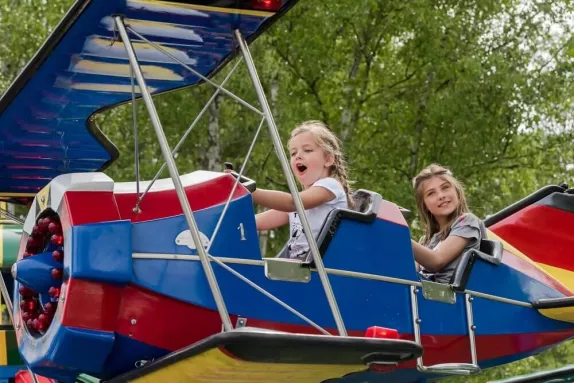 SPELLBINDING
Retro colourful merry-go-round
LIL' LEGIONARIES
From 0.90m tall
LIKE A GROWN-UP
Parents forbidden
Join the squadron !

Welcome to the Parc Astérix squadron for big boys and girls! Aboard their little crates, the children will perform acrobatics on this unique attraction. So Gauls, ready for take off?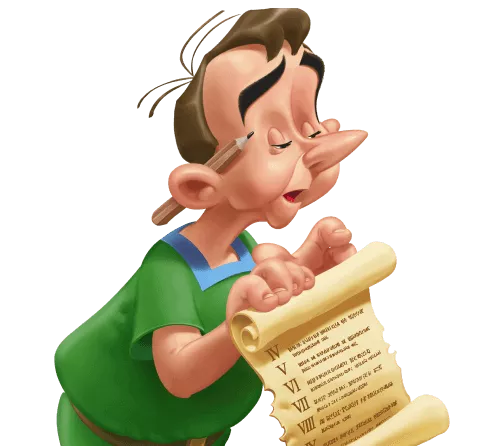 ON THE LEFT
AFTER THE MENHIR
See map