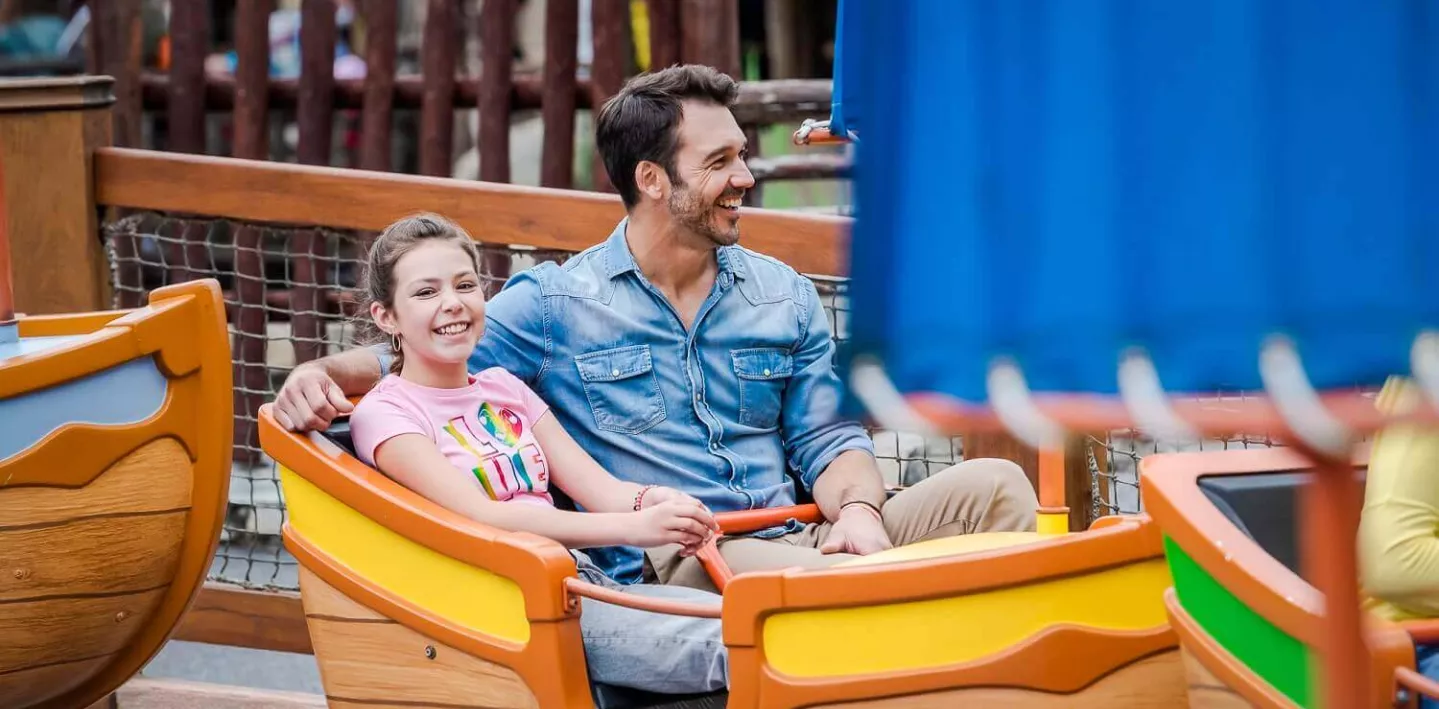 La Petite Tempête
All hands on deck! Stay on course and try your best to withstand this violent storm.
Bienvenue chez les Gaulois
The little sailors rush to the helms of their boats to brave the tempest. Rising and falling, it's hard to sail on such a choppy sea! Meanwhile, the boats are turning round at crazy speeds. Luckily, Obelix is there to keep an eye on things and make sure you keep your sea legs!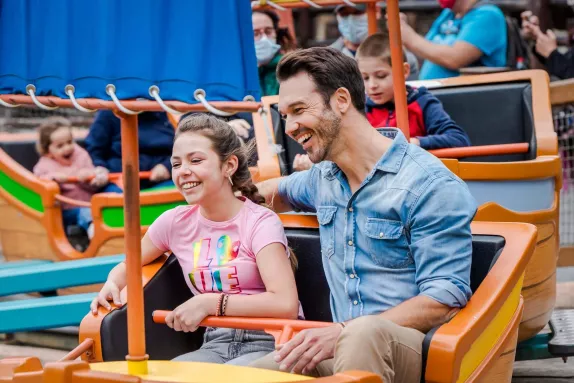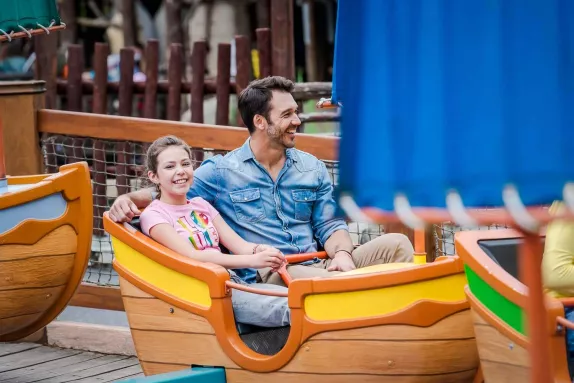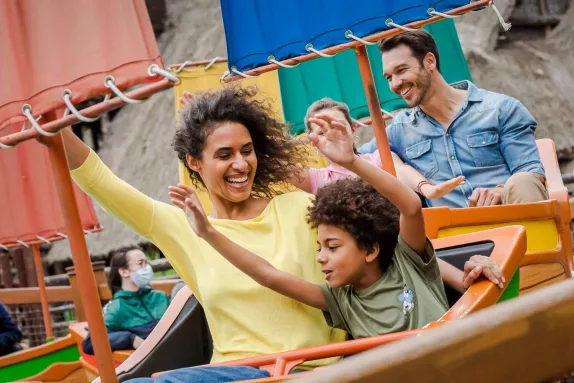 ON THE LEFT
AFTER THE MENHIR
See map