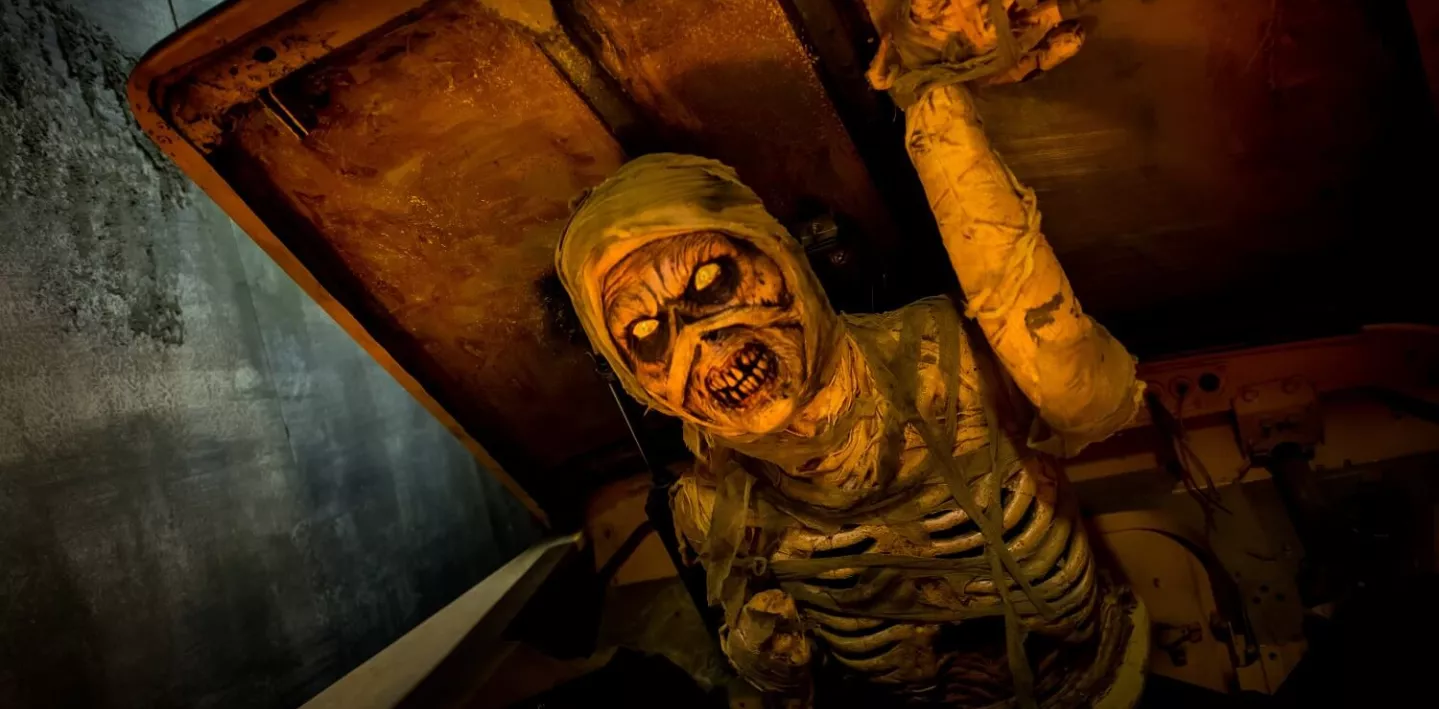 La Colère d'Anubis
Wonder around Egyptian antiquities, but make sure you stay on your guard…
On the occasion of a special exhibition, the museum of Le Havre receives a collection of ancient Egypt. Unfortunately, during the inventory, some upset spirits were released.
Enter the premises at your own risk and peril and stay on your guard: no one knows how they will react to this affront.
Not recommended for children under 12.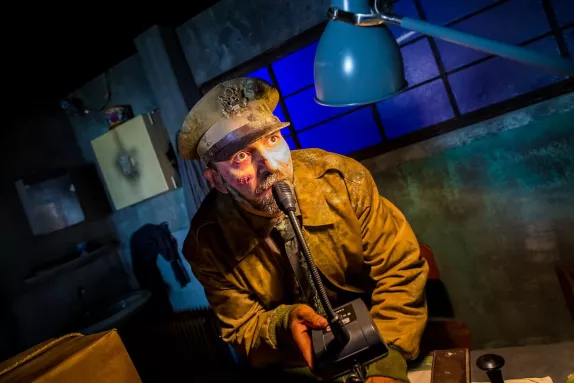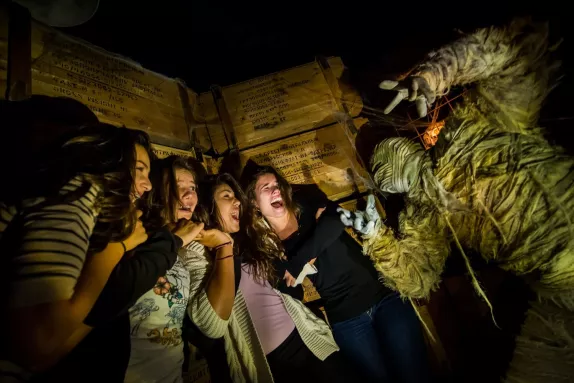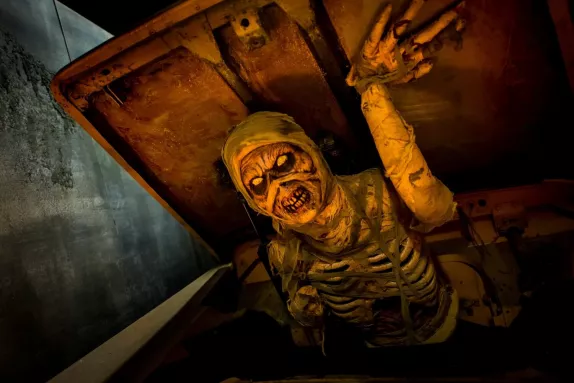 ON THE LEFT
AFTER THE MENHIR
See map