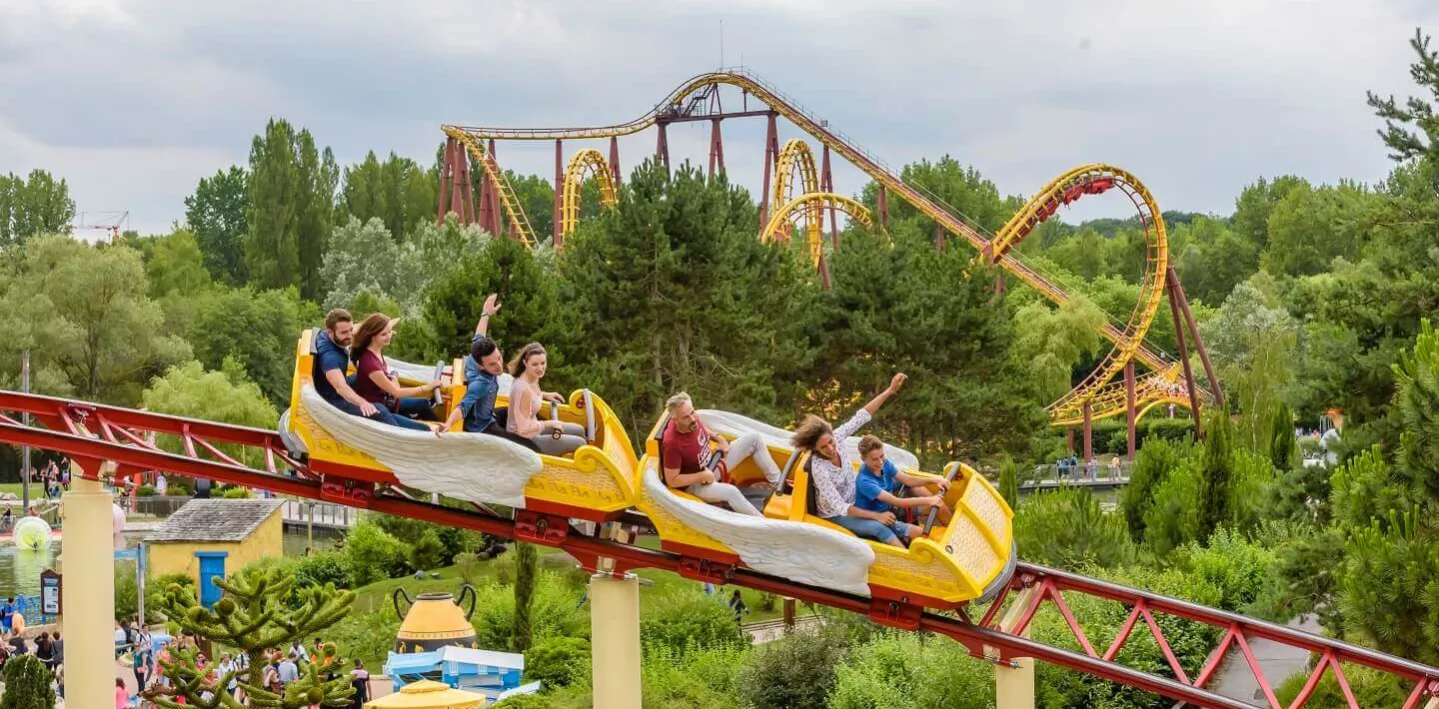 Le Vol d'Icare
Do you dream of reaching for the moon? We can do better than that! Le Vol d'Icare, our strange winged machine will fly you to the sun in Greece. Get ready! The descent is far from smooth!
PLAY AT BEING AN ASTRONAUT

Make your way over to the Greek part of the Park to board the Vol d'Icare, our astronomical roller coaster. No risk of burning your wings but with the climbs, turns and drops from 10 metres high and at 42 km/h, it's guaranteed thrills.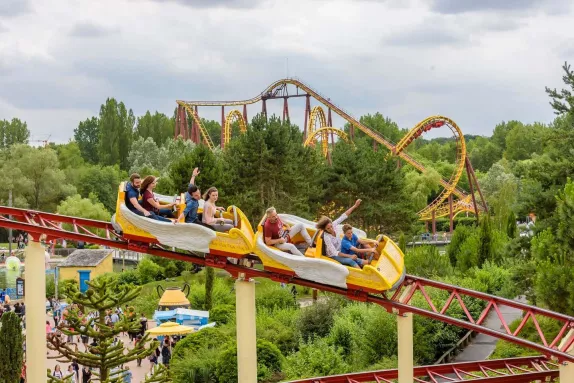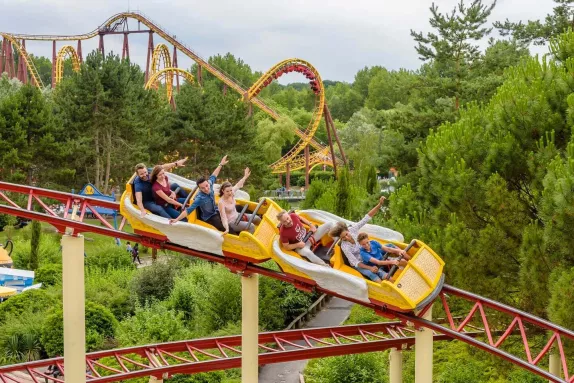 MYTHIC
An a-maze-ing queue
DIZZYING
10 m high, 42 km/h
park services
To make your life easier and enjoy the park even more,
take advantage of our services.
See all services
Caesar should take heed…

Ambition is not always a good thing as Icarus found out to his cost. When his father, the ingenious Daedalus, made him some bird wings so he could escape from the labyrinth where he was imprisoned, he warned him of the dangers. If he flew too high, the sun's heat would melt the wax that glued the feathers together. But Icarus did exactly as he pleased. He gained height, lost his feathers and plummeted into the sea. But there's no risk for you, we know how to get you back down to earth!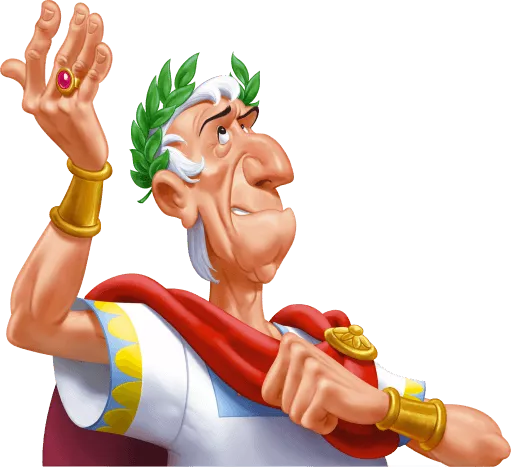 ON THE LEFT
AFTER THE MENHIR
See map