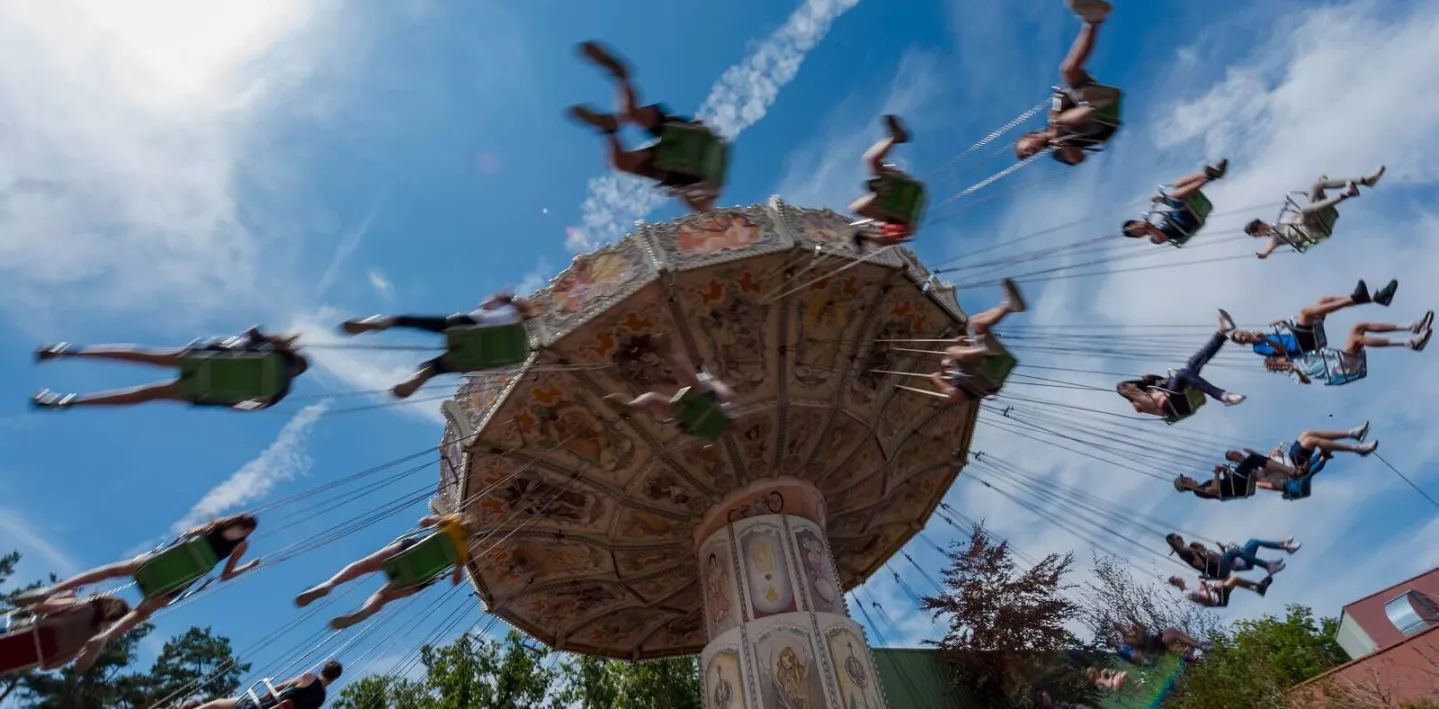 Les Chaises Volantes
Your young Gauls should hold on tight! This attraction doesn't just make their heads spin, it flies them right up into the sky. Quite a whirl, centrifugally speaking, of course!
Discover a unique sensation of lightness and freedom on our flying chairs 10 m above the ground! As they speed up, the chairs tilt and your feet lift off the ground, this is more than just an attraction, it's high flying acrobatics!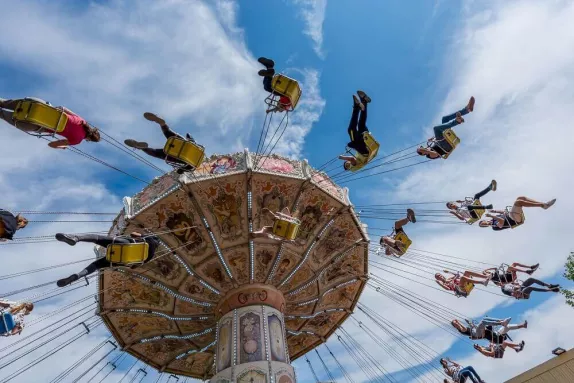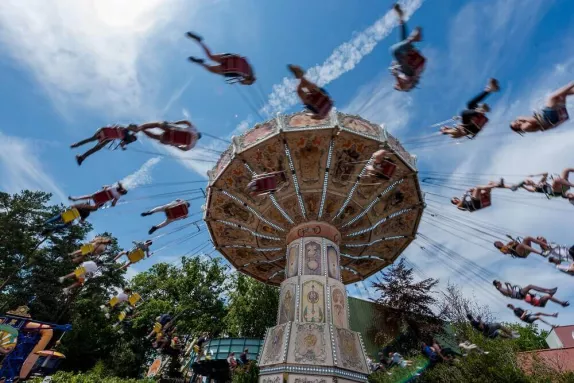 SIDE-SPLITTING
Giggles guaranteed
The Romans don't know this but…

Les Chaises Volantes have a little sister… Les Petites Chaises Volantes for the littlest of the big Gauls! No excuses not to go on an adventure!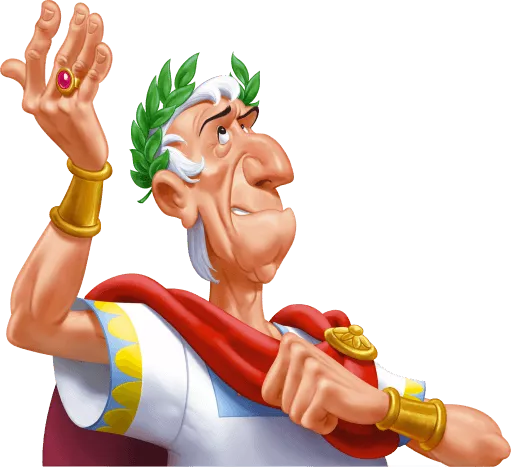 ON THE LEFT
AFTER THE MENHIR
See map