Discobélix
What happens when Obelix tries to throw a discus? It whirls and whirls and doesn't stop.
As you all know, Obelix fell in the cauldron of magic potion when he was a baby...and that's what gave him his legendary strength. When he decides to throw a giant discus, it turns and turns and never stops, creating an almost god-like perpetual movement. All aboard for a superhuman journey!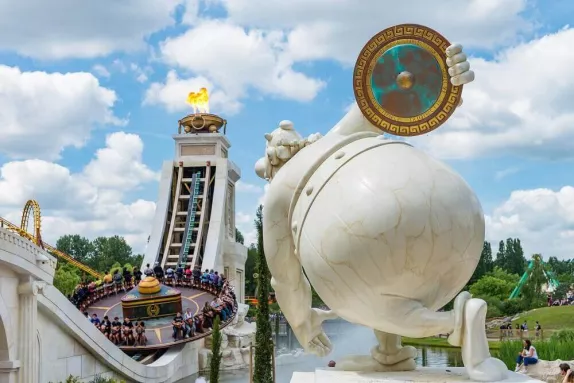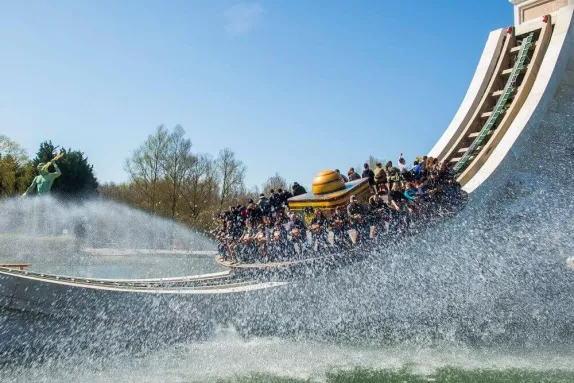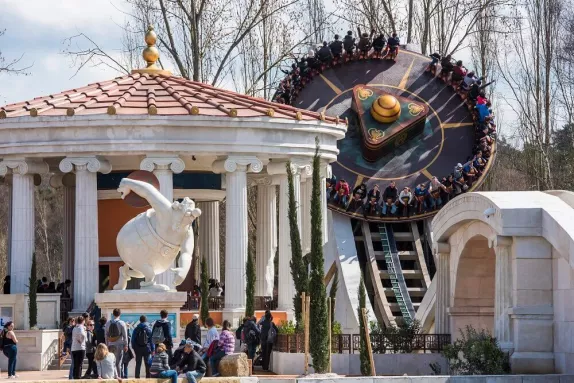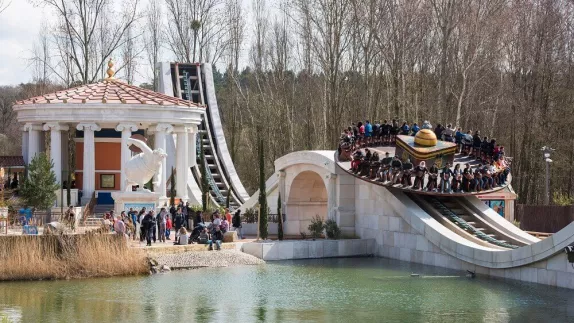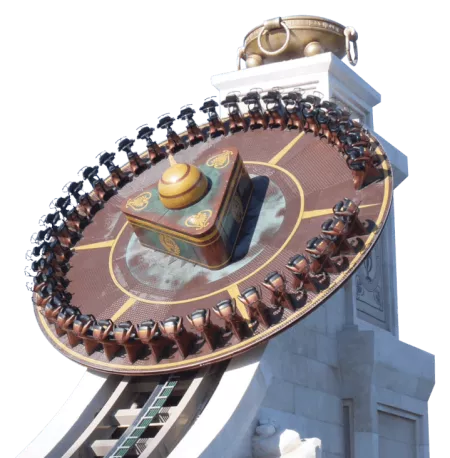 EXCITEMENT
Instant smiles
FOR EVERYONE
Family access
park services
To make your life easier and enjoy the park even more,
take advantage of our services.
See all services
ON THE LEFT
AFTER THE MENHIR
See map