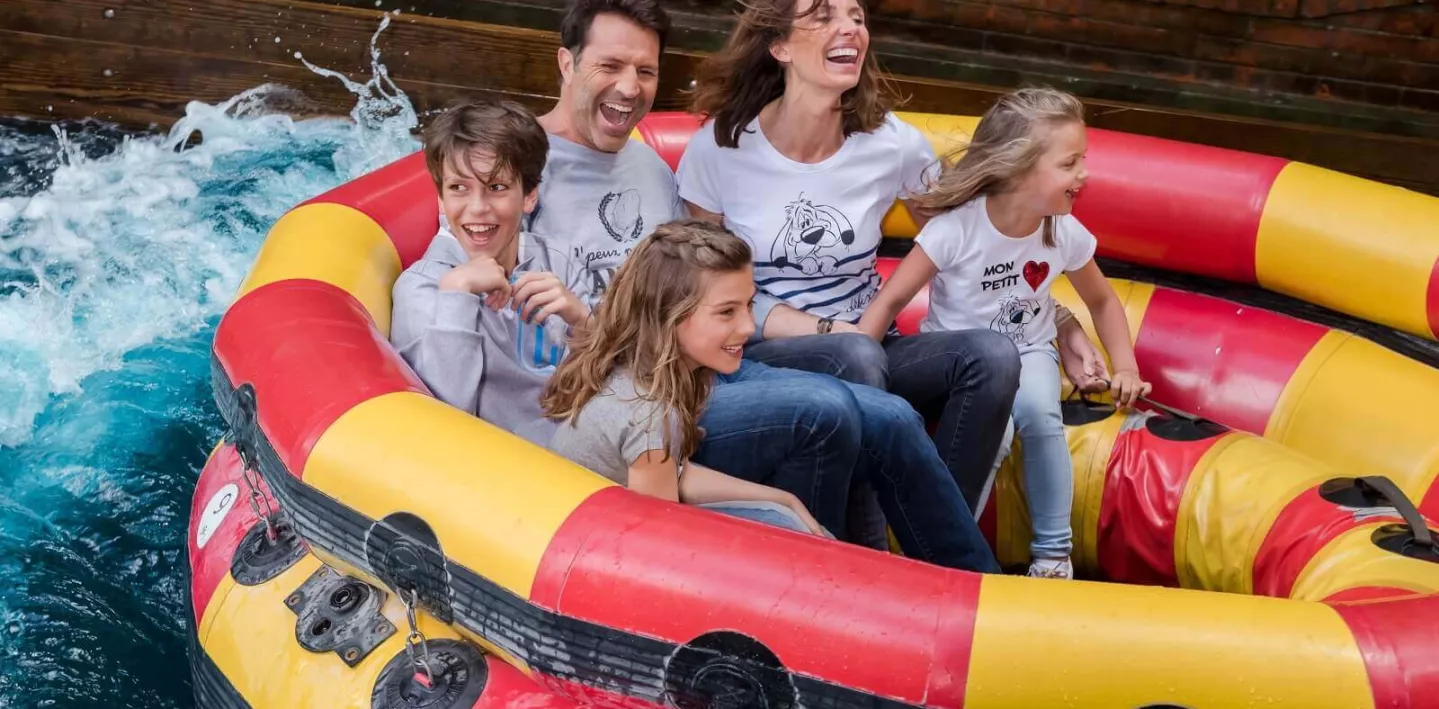 L'Oxygénarium
At the top of this incredible invention, there's no chance you'll be short of air!
Climb up to the very tops of the trees and take a deep breath of fresh air. Now that your brain is nice and oxygenated, you're ready to fully appreciate the 195-metre descent in a gigantic circular raft. Breath-taking!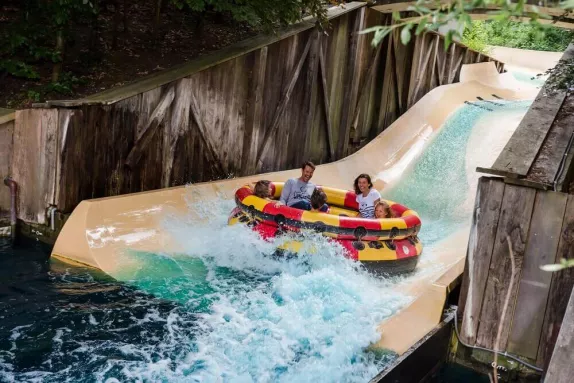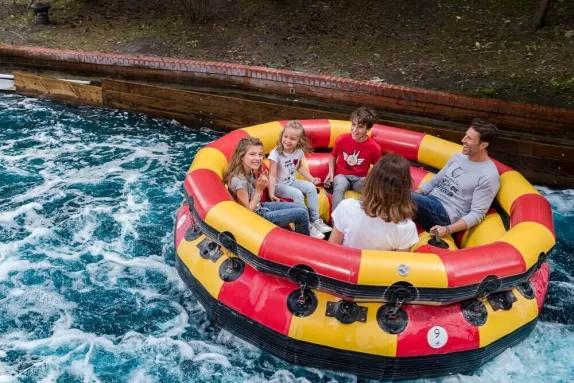 park services
To make your life easier and enjoy the park even more,
take advantage of our services.
See all services