Romus et Rapidus
Apparently, when in Rome, the best way to travel is by river... But it's not plain sailing!
Feel like taking a trip? Next stop: Rome! Just make sure you're ready for a bit of rocking and rolling on your raft. The Gauls have sabotaged this scenic journey, which will soon turn into a shower for the brave souls who dared to come along. Laughs and splashes guaranteed!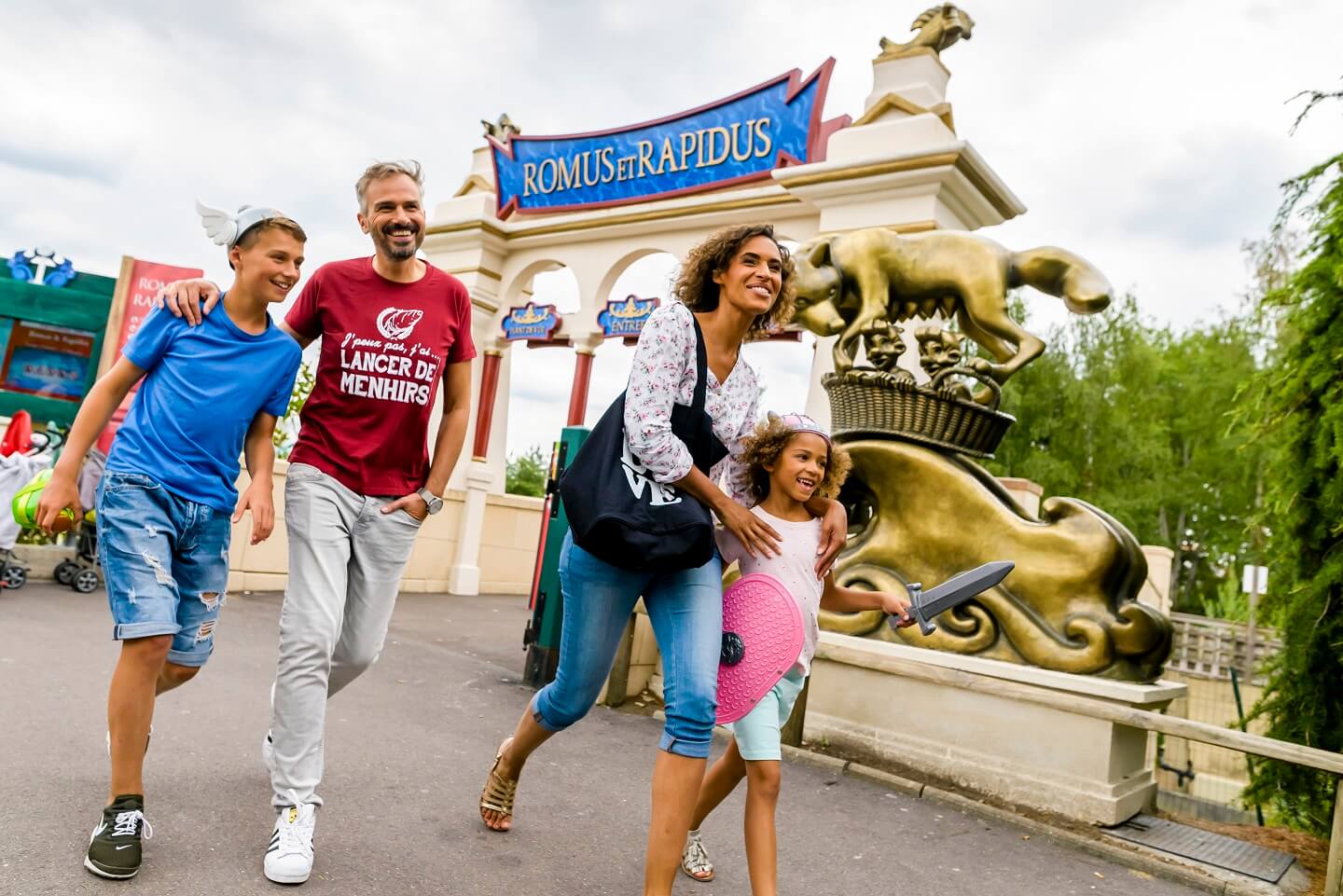 park services
Pour vous faciliter la vie et profiter encore plus du parc,
bénéficiez de nos services.
See all services
ON THE LEFT
AFTER THE MENHIR
See map