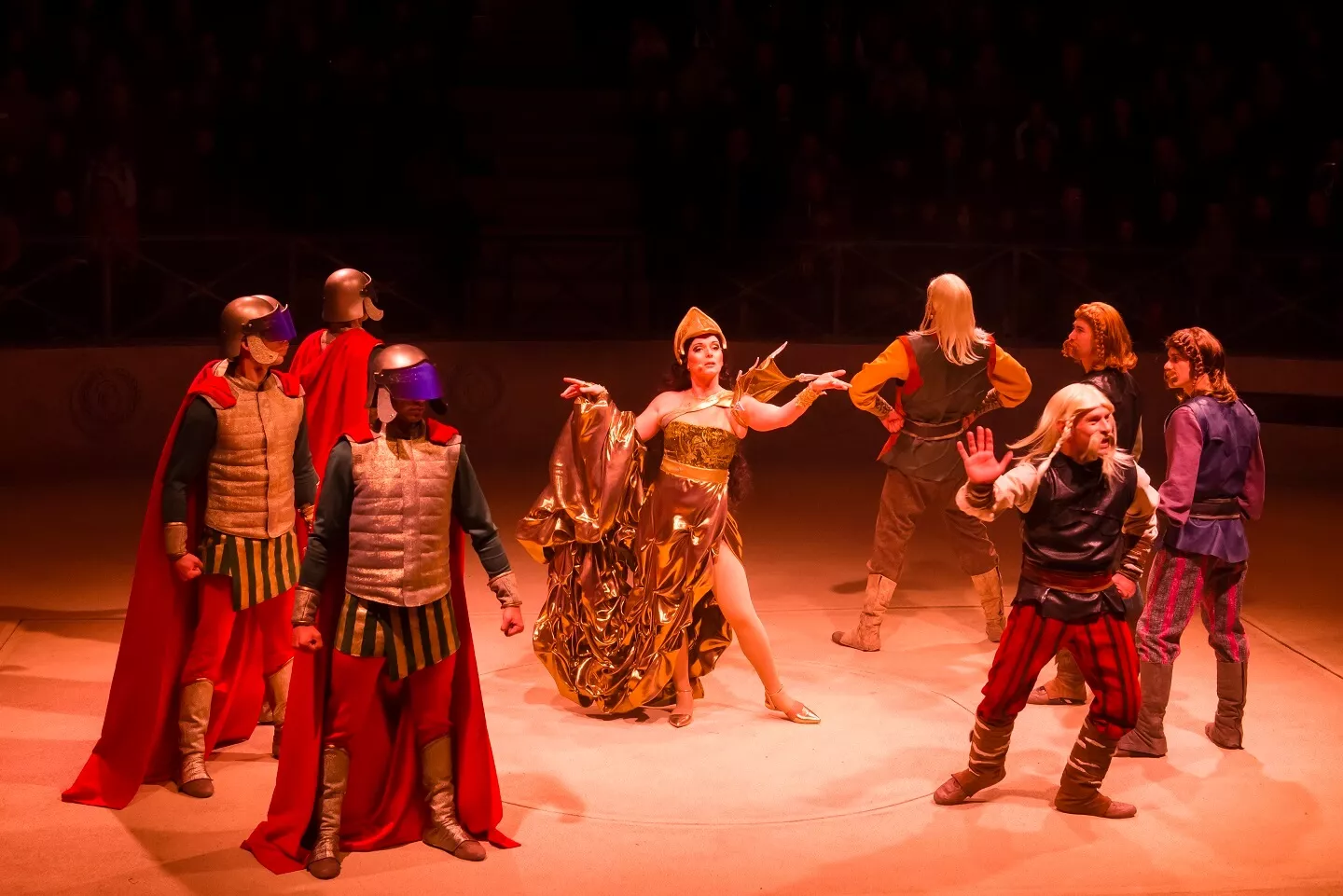 Gaulois - Romains : The Match
Who will emerge victorious from this match: the indomitable Gaul or the invincible Roman?
THE ROMAN EMPIRE
Three physical tests that will finally decide the fate of the indomitable village, players who'll stop at nothing to crush the opposition; that's what's on the programme for Gaulois - Romans: Le Match, the brand new show from Julius Caesar Studios!
Quiet, we're rolling!
Fortunate visitors, Park Astérix grants you a peek behind the scenes as the new Julius Caesar Studios TV production is filmed! Comfortably seated in the Roman arena, we're off for 25 minutes of a truly brilliant TV show. The unbearable suspense will have you on the edge of your seat.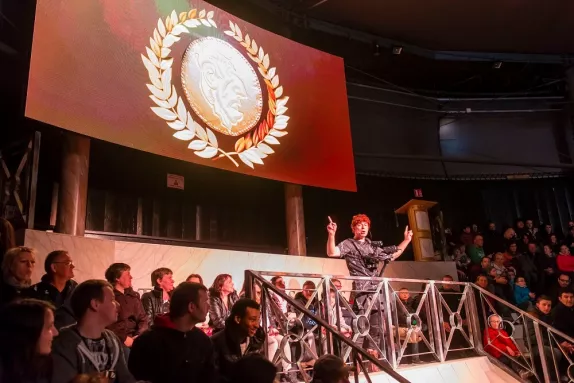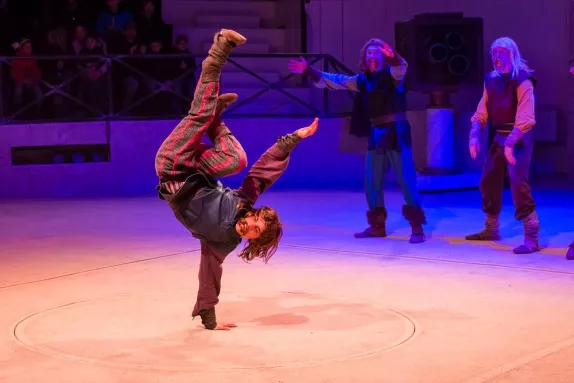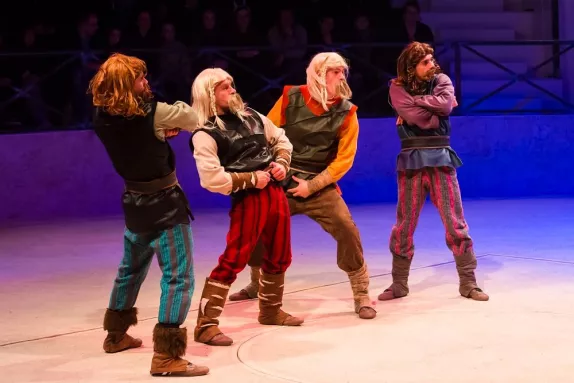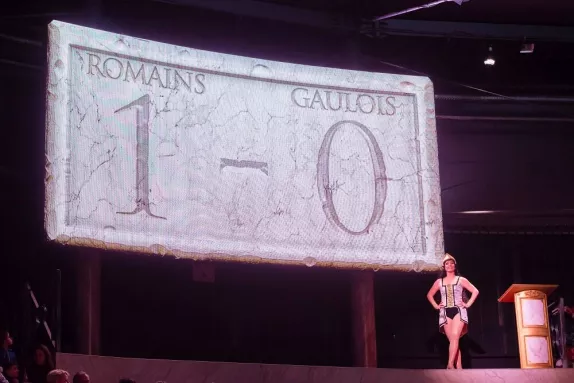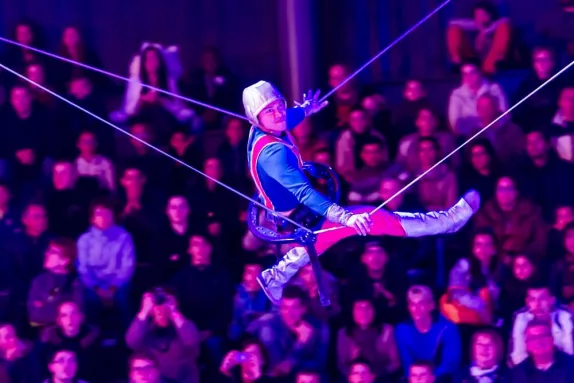 ON THE LEFT
AFTER THE MENHIR
See map