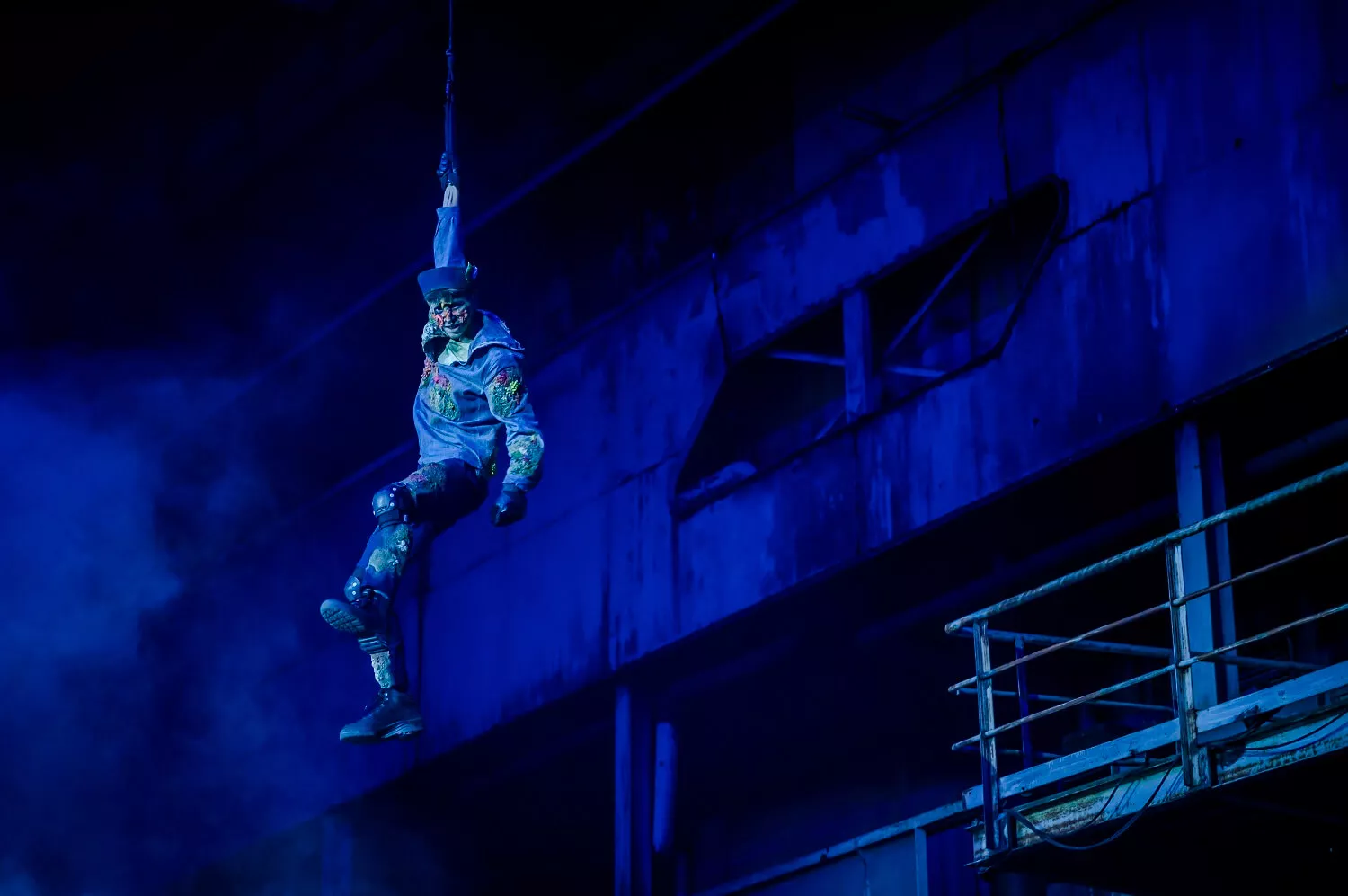 La malédiction du Sirius
Will you escape the terrible curse that has fallen upon this ship?
On October 30, 1932, The Sirius, one of the best-known cruise ships on the Transatlantic, became the object of a terrible curse. While the party was in full swing, the captain is seized with a strange illness. A crack in the hull let in water which sickened the whole crew.
Since that date, no more news from Sirius.

A strange ship has just docked in the docks area of ​​the Park. His name, The Sirius!

All the crew members and passengers, as if frozen in time, got out and took possession of the port.

What is this mysterious ship hiding? Is the disease still on board? Has this strange curse survived the decades?
During the day: Ambulance of the castaways, La Danse des Naufragés show (duration 7 min), a dining and relaxation area.
During the Nocturnes: More frightening shows and a live DJ set will be held to make you dance in the darkest atmosphere.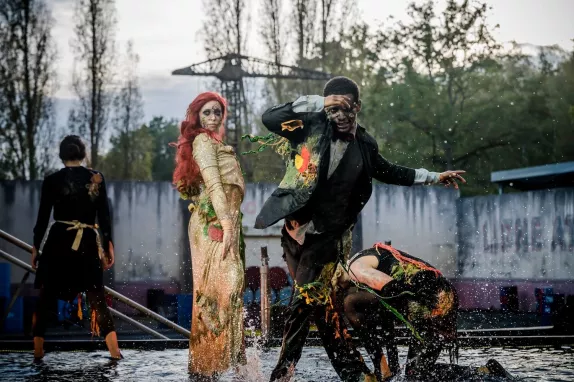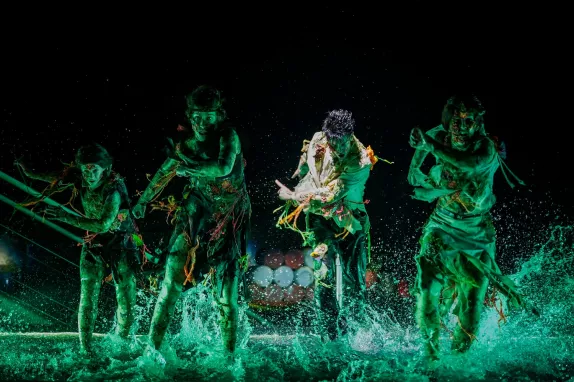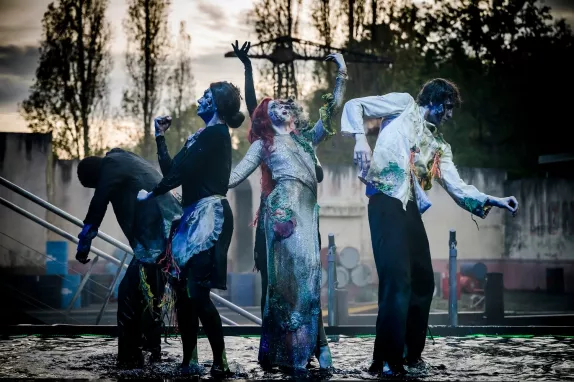 ON THE LEFT
AFTER THE MENHIR
See map