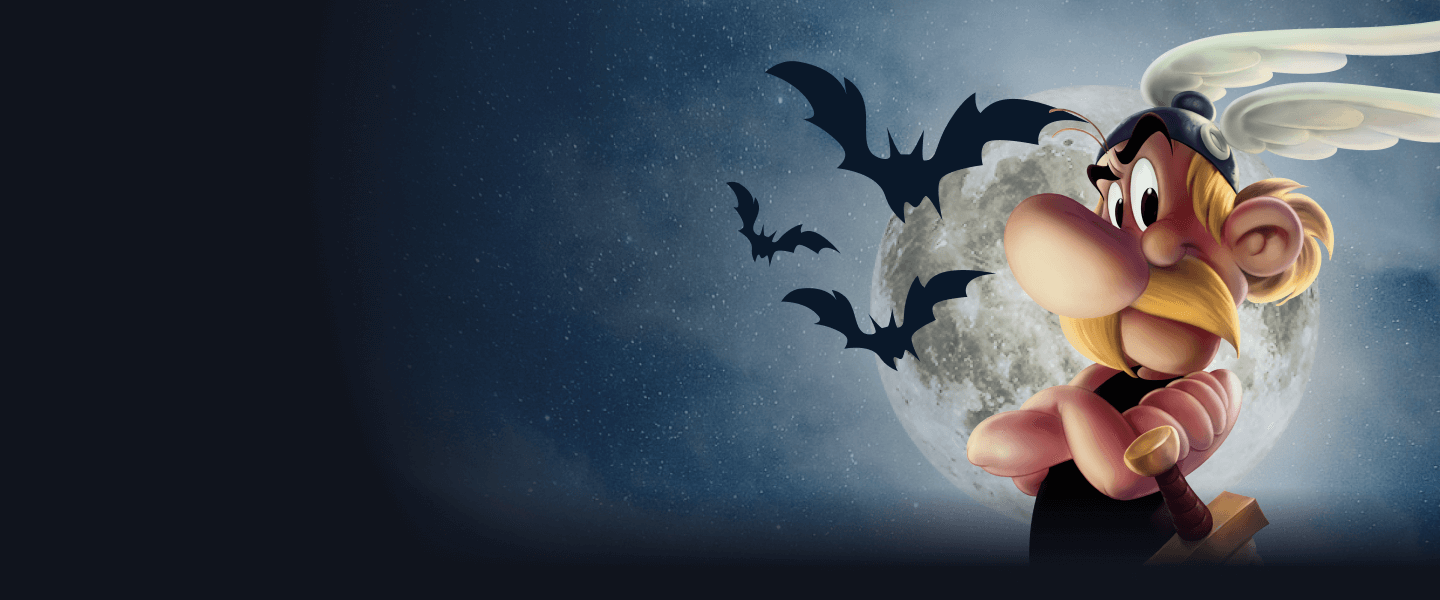 Peur
sur le Parc
from October 2 to November 7
Once again this year, Parc Astérix is being transformed into a permanent show around monsters and terrifying creatures.
Peur sur le Parc returns from October 2 to November 7, 2021.
Themed attractions, frightening encounters in Les Rues de Paris or Haunted Houses: both small and big fears take up residence at Parc Astérix.
Parc closed from October 4 to 8, from 11 to 15 and from 18 to 22 October. See the calendar.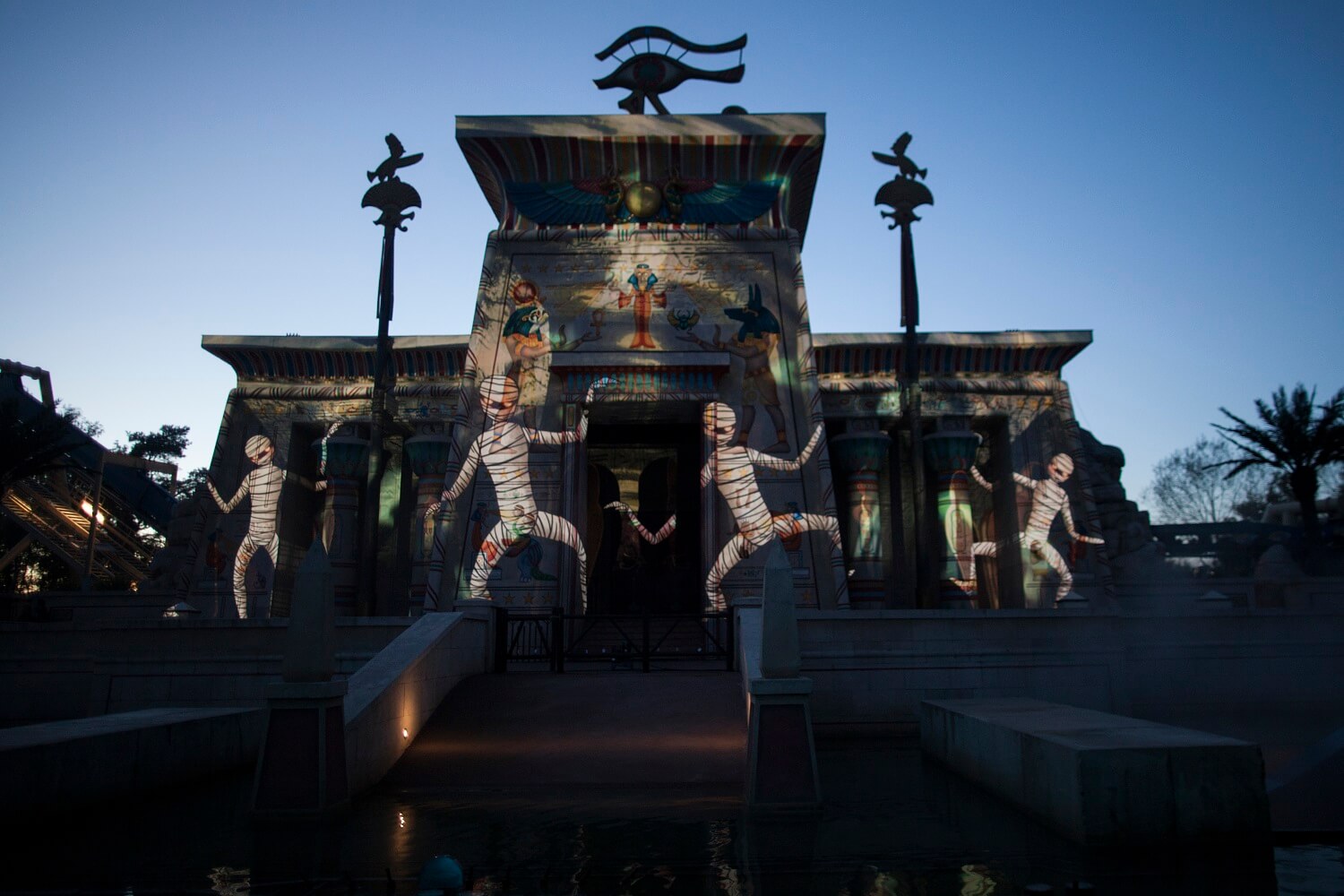 EXCLUSIVE LATE-NIGHT OPENINGS
4 exclusive late-night openings
on 28, 29, 30 and 31 October from 7 pm to 1 am (special ticket)
Single rate
5 to 9 ticket
Single rate
10 to 15 tickets
Dated tickets, valid from 9th June 2021 to 2nd January 2022.

43 € for a purchase of 5 to 9 tickets

41 € for a simultaneous purchase of 10 to 15 tickets
Peur sur le Parc
Late-night opening ticket
One price only
Adult or child
Ticket valid on a date of your choice between 28, 29, 30 et 31 october 2021
Admission to the park from 7 pm to 1 am
Dated ticket, limited number per date
New

Enables a single access without queuing to 10 major attractions 

Privileged seats to enjoy  shows
Bien préparer ma venue au parc