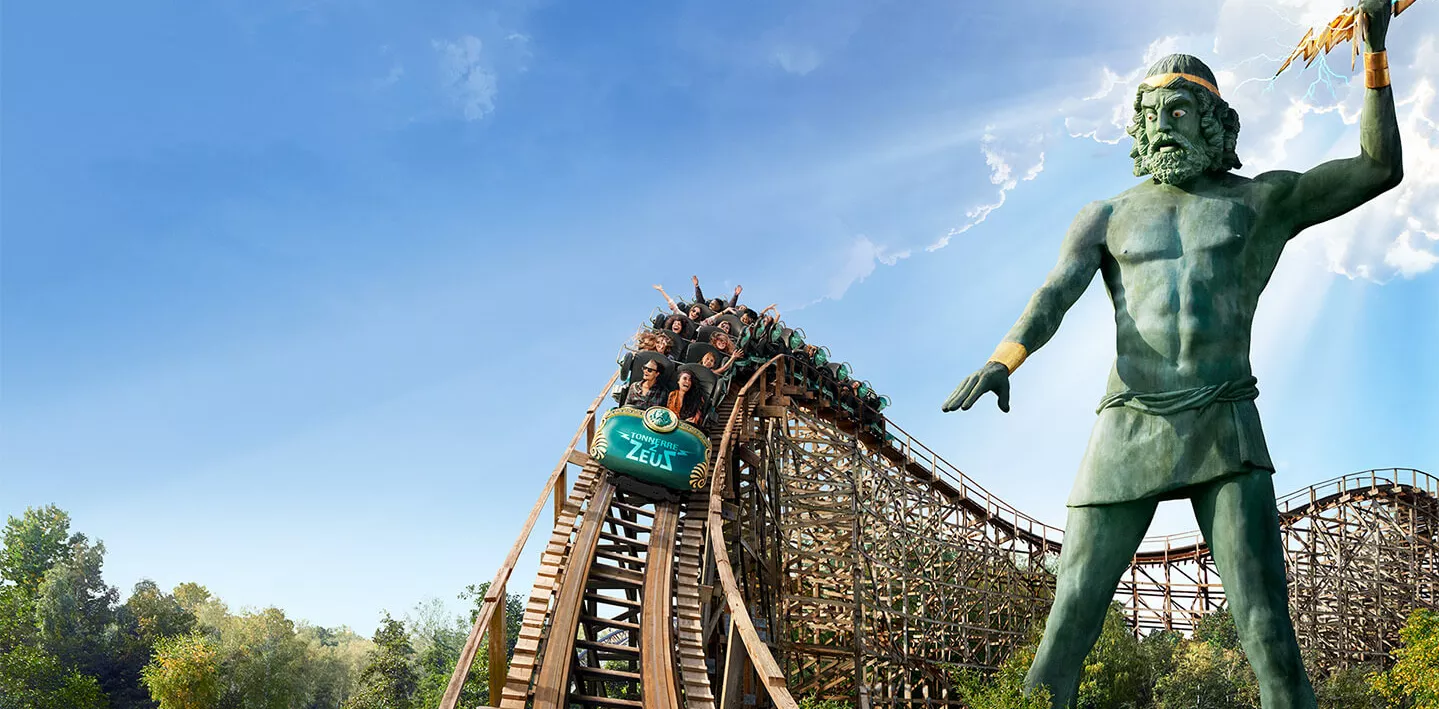 Tonnerre 2 Zeus
Tonnerre de Zeus is back in a brand new version: Tonnerre 2 Zeus.
Nearby for your little Gauls :
Aire Panoramix
Damn wood!
Tonnerre de Zeus returns in a brand new version: Tonnerre 2 Zeus. Did it already give you strong sensations? Wait and see what Thunder 2 Zeus has in store for you!

On the program: a bump inclined at 90°, high-speed turns, fourteen "airtimes" (moments when the speed makes passengers take off from their seats), a tunnel with special light effects, or even the last cars reversed in order to live the attraction upside down.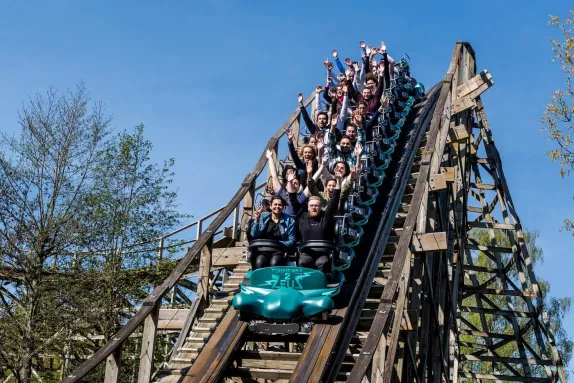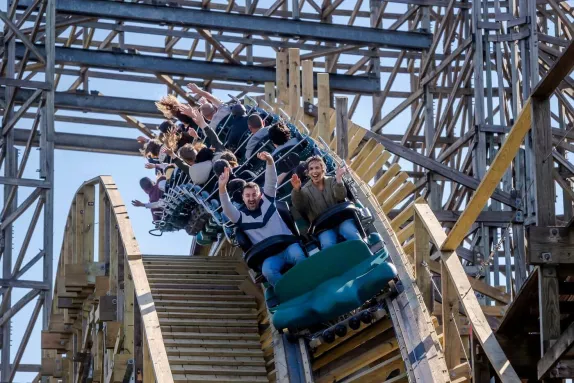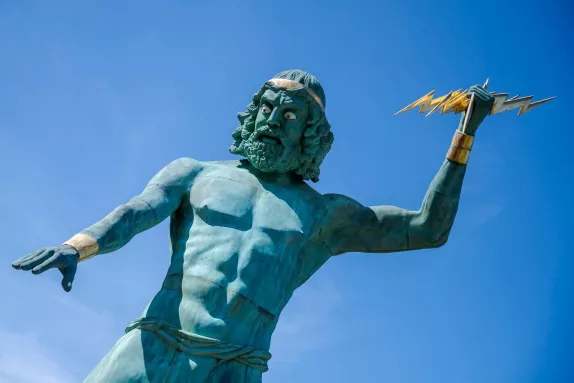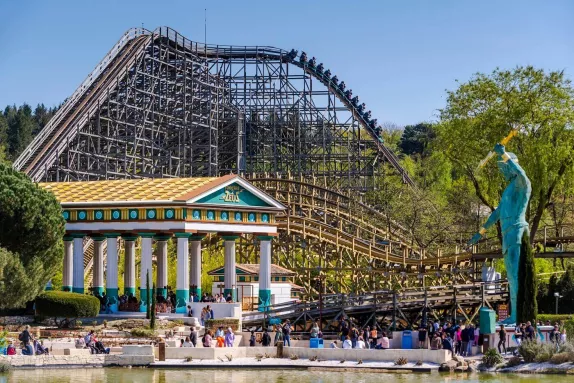 park services
To make your life easier and enjoy the park even more,
take advantage of our services.
See all services
The Romans don't know this but…

Zeus, the god of the sky and thunder, is known as the most powerful, the most respected and the most bad-tempered god on Mount Olympus. If the thought of being struck by Zeus's thunderbolts terrifies you, here's a piece of advice: as you go under his statue, look skywards. Close up, Zeus is much less impressive than he appears!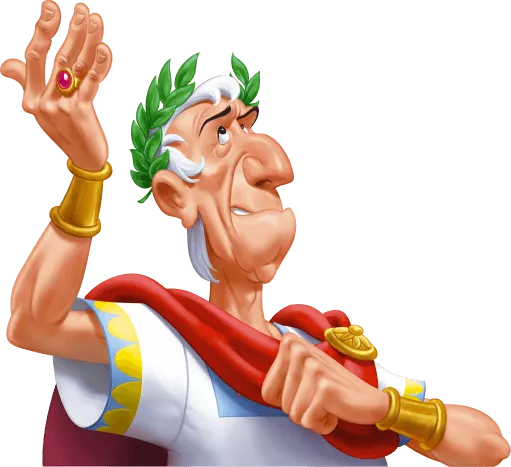 ON THE LEFT
AFTER THE MENHIR
See map