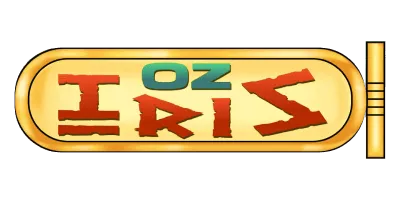 OzIris
Take your seat and dangle your feet in the void for a hair-raising OzIris experience. By Osiris and Apis, take a look at this! You're flying like a bird!
Nearby for your little Gauls :
Aire Panoramix
COMPLETELY CRAZY

Launched at full speed 40 metres above the ground on the inverted roller coaster, you'll be thrown into loops, twists and hairpin turns in the heart of the Park. The sky probably won't fall on your head but you might well see some stars!

FOR ALL THE FAMILY

Attraction suitable for families, including children over 1.30 m tall who love thrills.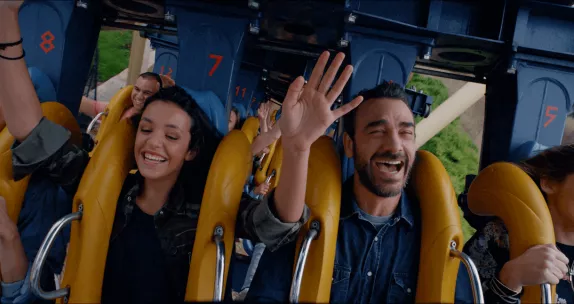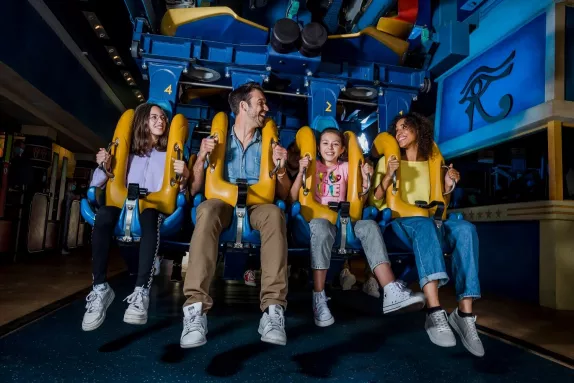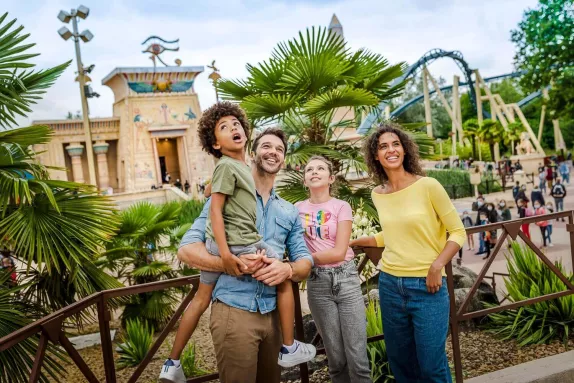 park services
To make your life easier and enjoy the park even more,
take advantage of our services.
See all services
OBELIX PROBABLY DOESN'T KNOW THIS BUT…

Son and heir of the earth god and the sky goddess, Osiris always had big ambitions. No great surprise there because he was a giant. And you're about to understand why. After you've been on one of the most original roller coasters in Parc Astérix, you'll know exactly what having ginormous fun means.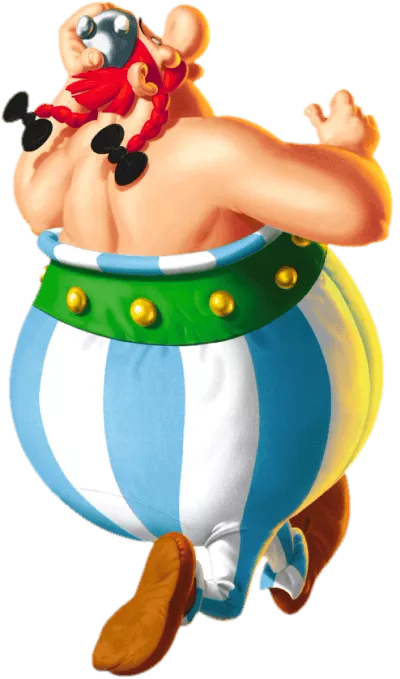 ON THE LEFT
AFTER THE MENHIR
See map