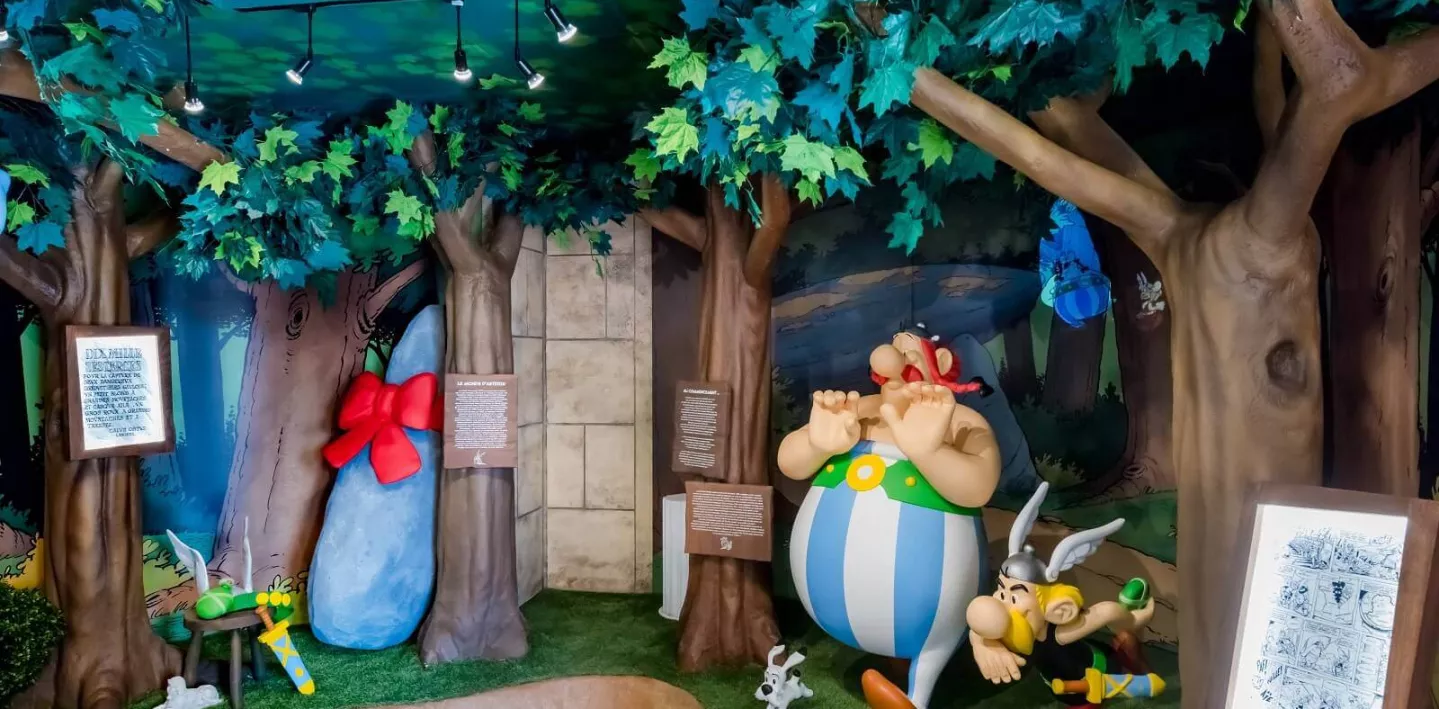 L'Aventure Astérix
Lucky Gauls! We're letting you inside the offices of the two creators of Asterix. A very special visit to discover the story of the most magical comic book in history
DRAW ME A GAUL!

The fully immersive Aventure Astérix reveals all the trade secrets of the indomitable Gallic Village and the Gauls' legendary enemies, the Romans. With our interactive videos, you can even learn how to draw your favourite characters!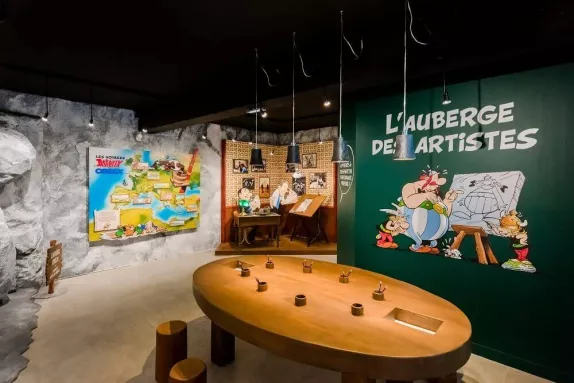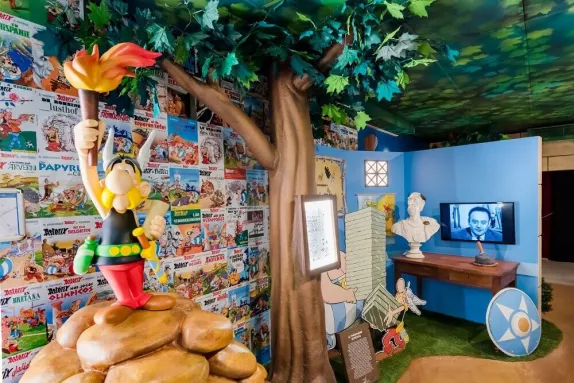 EDUCATIONAL
A fully immersive visit
INTERACTIVE
Tutorials to learn how to draw
Render unto Caesar…

Created in 1959 by the writer René Goscinny and the illustrator Albert Uderzo, the indomitable little moustachioed Gaul is still entertaining the crowds. And his powers of attraction extend well beyond the borders of Gaul. His albums have been translated into 130 languages and dialects, and are the most successful comic books in history. And thanks to all of you, valiant Gauls, the Asterix adventure is far from over.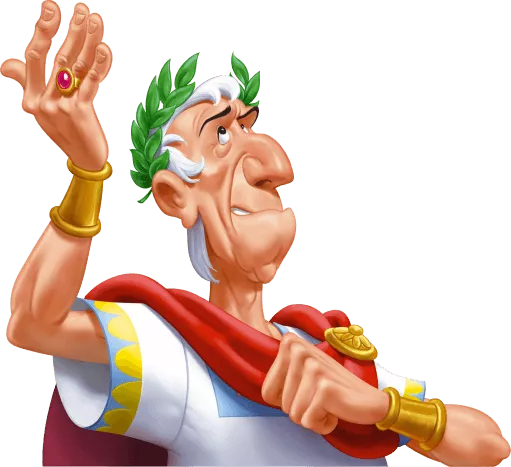 ON THE LEFT
AFTER THE MENHIR
See map